Play
A Few of My Favourite Things
Kalais Stanley proprietor of Samoa's Nourish Café shares a few of her island faves.
June 13, 2018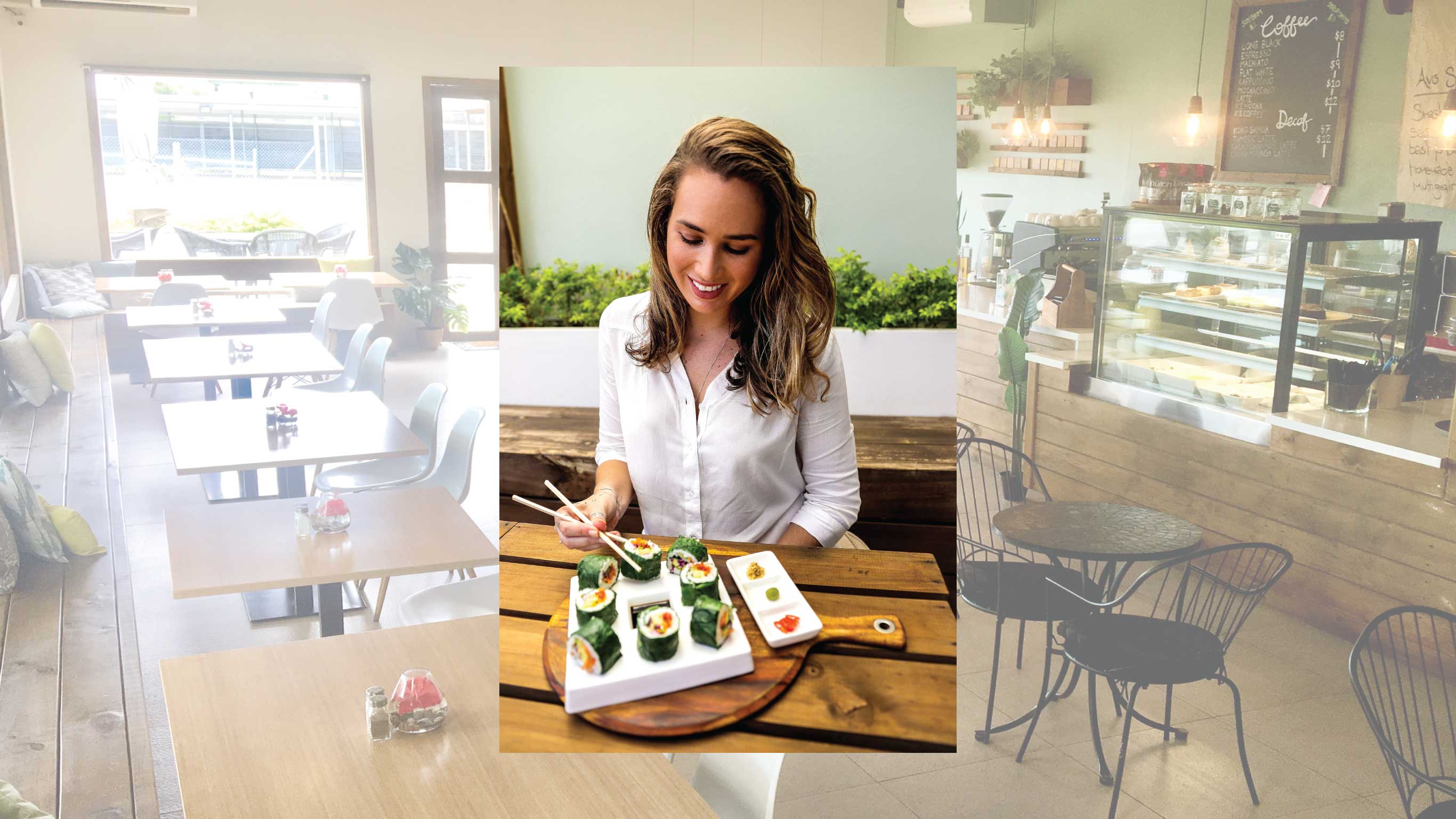 Pacific Island Living
June 13, 2018
1. My passion project; Nourish Cafe, opened her doors in 2016. We strive to offer a unique dining experience, celebrating Samoan cuisine with a contemporary 'Nourish twist'. I wanted to use the cafe as a platform to flaunt our islands' exotic, nutritious produce but more importantly and much closer to my heart, I wanted to support local, small scale, organic farmers. Tourist Tip: check us out on Facebook or Instagram: nourishcafesamoa
2. My weekly Organic Baskets supplied by Women In Business Development (WIBDI) through their Farm to Table Project, are always such a treat. WIBDI is an NGO that works with over 1500 small scale farming families, helping to create income generating opportunities for them. Tourist Tip: If you're visiting Samoa and wanting an authentic, grass roots, organic farm experience, talk to these people.
3. Conveniently located across the street from the café, the Apia seawall is where you'll often spot me. Spanning one side of our small town to the other, a walk/run on the sea wall is the perfect way to take in the town sights and get in some exercise.Tourist Tip: When the weather isn't too wet, the 25min Mt Vaea hike is a must do. And the seawall sunsets a must.
4. If ever I can wriggle a night away from town, Manusina Beach Fales is my home away from home. An open airy fale, tasty local food, clean facilities and this beach are what my dreams are made of. Taleo and his family are the perfect hosts. Kaleos son King, is pictured here showing me how to catch dinner with his island-style fishing rod. Tourist Tip: Another magical spot is Namu'a Island – 'unplugged Samoa'.
5. If you have time to head over to the big island of Savai'i, you don't want to miss Afu Afu Waterfalls. Tourist Tip: First-timers often make the mistake of stopping here first, having a quick dip, and then hurrying off to see the next attraction.  I've learnt to make this my last stop, once the rush to cover the whole island is over and you can take your time to truly appreciate its beauty.
6. Happy tummy, happy Kalais Stanley. About to chow down on one of my favourites from our menu; the vegetarian option of our Nourish Sushi.