Play
Adventures in Samoa
Being extinct volcanoes, Samoa's two islands share a landscape seemingly designed for adventure, as adventure-seeker Deborah Dickson-Smith recently found out. Its jungle clad volcanic slopes, rocky coastlines dotted with pristine beaches, surrounded by fringing coral reefs are simply begging you to choose your own adventure.
March 27, 2019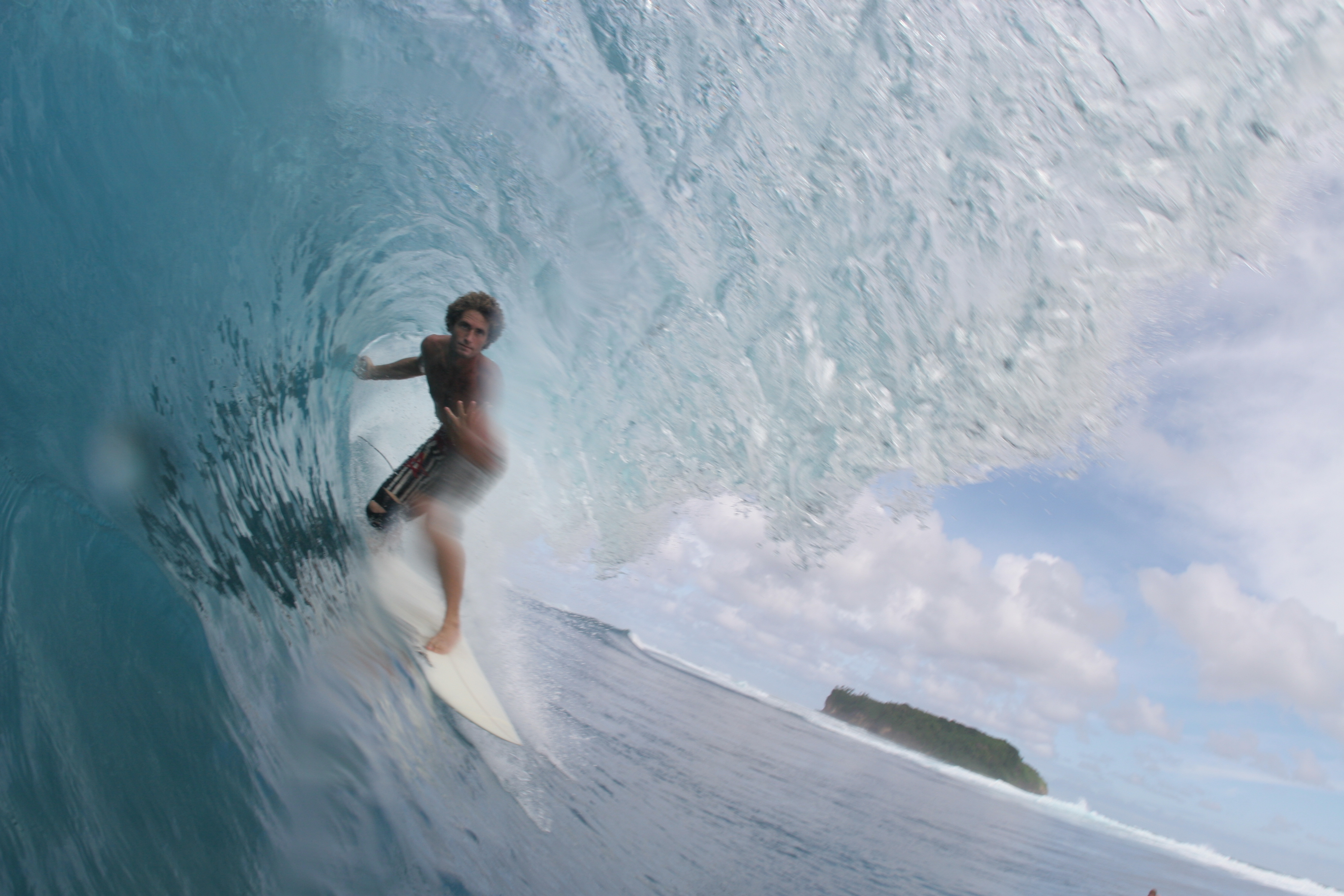 Rebecca Murphy
March 27, 2019
Samoa is a landscape fashioned by water: streams rushing through the rainforest, towering waterfalls and deep sinkholes, where the freshwater has gouged a path to the ocean through underwater caves.
So, whether you're looking for saltwater adventure on the surf, snorkelling or diving in the deep blue, or freshwater adventure in the rainforests and waterfall pools – you've come to the right place.
Add in friendly people, accommodation to suit every pocket and all you need is a hire car to turn that landscape into an expansive adventure playground.

Start the Samoan way
The best place to start your Samoan adventure is at the Visitor's Bureau in Apia on Upolu – a great way to ease yourself into 'Fa'a Samo' – or 'the Samoan Way' – a community approach to doing things together with faith, family and music.
There's a great cultural village show which includes really useful information for your adventure like how to weave your own plate from banana fronds and exactly where to hit a coconut to get at the cool refreshing drink inside. Other demonstrations include cooking, carving and weaving cloth all with an entertaining commentary covering everything from Samoan humour to village etiquette. (The cast of Survivor Samoa, would have been wise to drop by here.)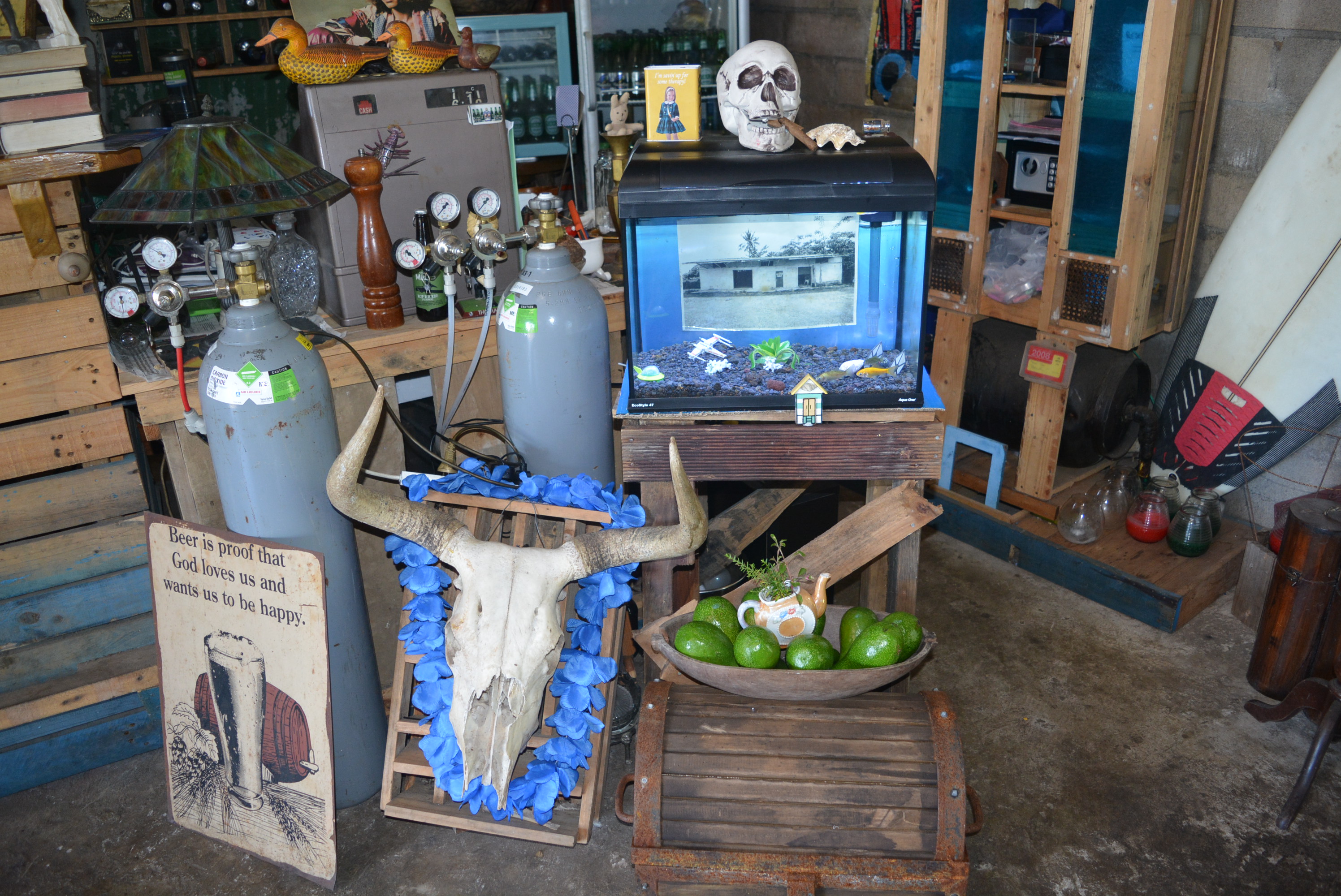 The Visitor's Bureau also has a wealth of touring maps and brochures you'll need to explore the iconic features scattered over the two islands.
You can start your underwater adventure in Apia too. Aquasamoa run trips daily out to the local reefs, taking qualified divers to explore new sites like Wilco's Wardrobe, and for snorkelers and those who want to discover scuba diving, to sheltered and colourful coral reefs closer to shore.
When you're ready for your Samoan road trip head south first, up and over the Cross Island Road. As you approach the ridge that forms the backbone of Upolu, the vista of the south coast opens up before you and to your right is the view point of the Papapapaiuta waterfall – cascading one hundred metres down shear vertical volcanic cliffs.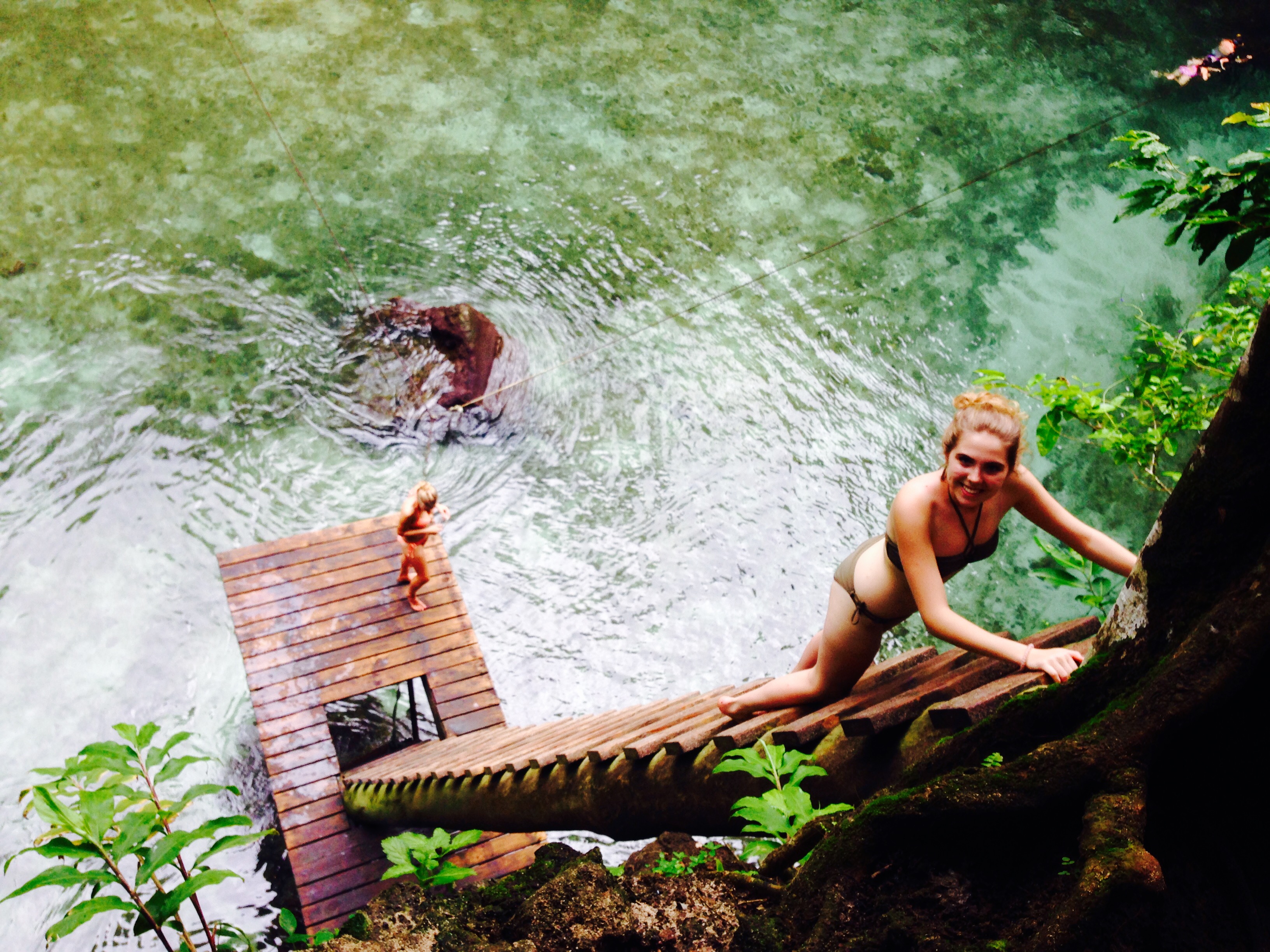 When you hit the southern coast, head east to the To Sua Ocean Trench – which translates as 'big hole' and at 30m deep it lives up to its name. Take in the view down from the cliff top, enjoy a picnic in the lush gardens and definitely take the plunge from the almost vertical ladder into the deep blue swimming hole.
Continue east along the coast for as far as it goes and you'll find yourself at the picturesque white sands of Lalomanu Beach, voted one of the Top Ten Beaches in the world. A great place to cool off before you take the 20-minute boat ride out to Namua Island where you can swim with turtles in their natural habitat.
It's well worth spending the night here at Taufua Beach Fales – little more than an elevated platform with a roof of woven banana leaves, where you can drop off to sleep to the sound of the gently lapping waves.
Next day head west along the south coast to the ferry for Savai'i. There are no road signs on this road so you need to navigate by ticking off each village as you drive through, and remember to fill up at the only petrol station on the way.
En route stop off to see the giant clams. These are in a village marine protected area, so visit Le Valasi Beach Fales to pay the entrance fee and get directions. A little further up the road is the Lalotalie River Retreat which offers guided rainforest hiking tours – from three to six hours depending on how adventurous you're feeling.
From Falease'ela to the ferry wharf at Multifanua is just 15km. The ferries run regularly arriving in Savai'i at Salelologa and the trip takes just 90 minutes.
Savai'i – the big island
Savai'i is known as 'the big island' but at just 30km across it's easily circumnavigated.
Surfers will find the best breaks at Aganoa Beach – 7km from Salelologa – where depending on the swell, you can surf or SUP, snorkel with turtles, or simply enjoy a peaceful paddle in a kayak.
From here, take the long way (clockwise) around the island along the southern ocean road and enjoy a superb scenic drive. Be sure to stop off and admire the view from the rainforest canopy walkway in Falealupo and further along, check out the lava fields where lava from the most recent eruptions has made its way slowly to the ocean before solidifying into fields of dense black rock.
If you feel the need to cool off along the way, Asau Bay has some of the best snorkelling around. Va-i-moana Seaside Lodge is the perfect place to stop over and you can explore the whole bay in one of their kayaks.
The short drive to Fagamalo takes you through the A'opo Conservation Area, one of the largest intact areas of tropical rainforest in Polynesia. Depending on how adventurous you're feeling you can organise a two day trek to the top of Mt Silisili, Samoa's highest peak at 1,858m, spend several hours exploring the lava tube caves or if you're feeling less adventurous, take a stroll through the local family plantation and native forests where flying foxes roost.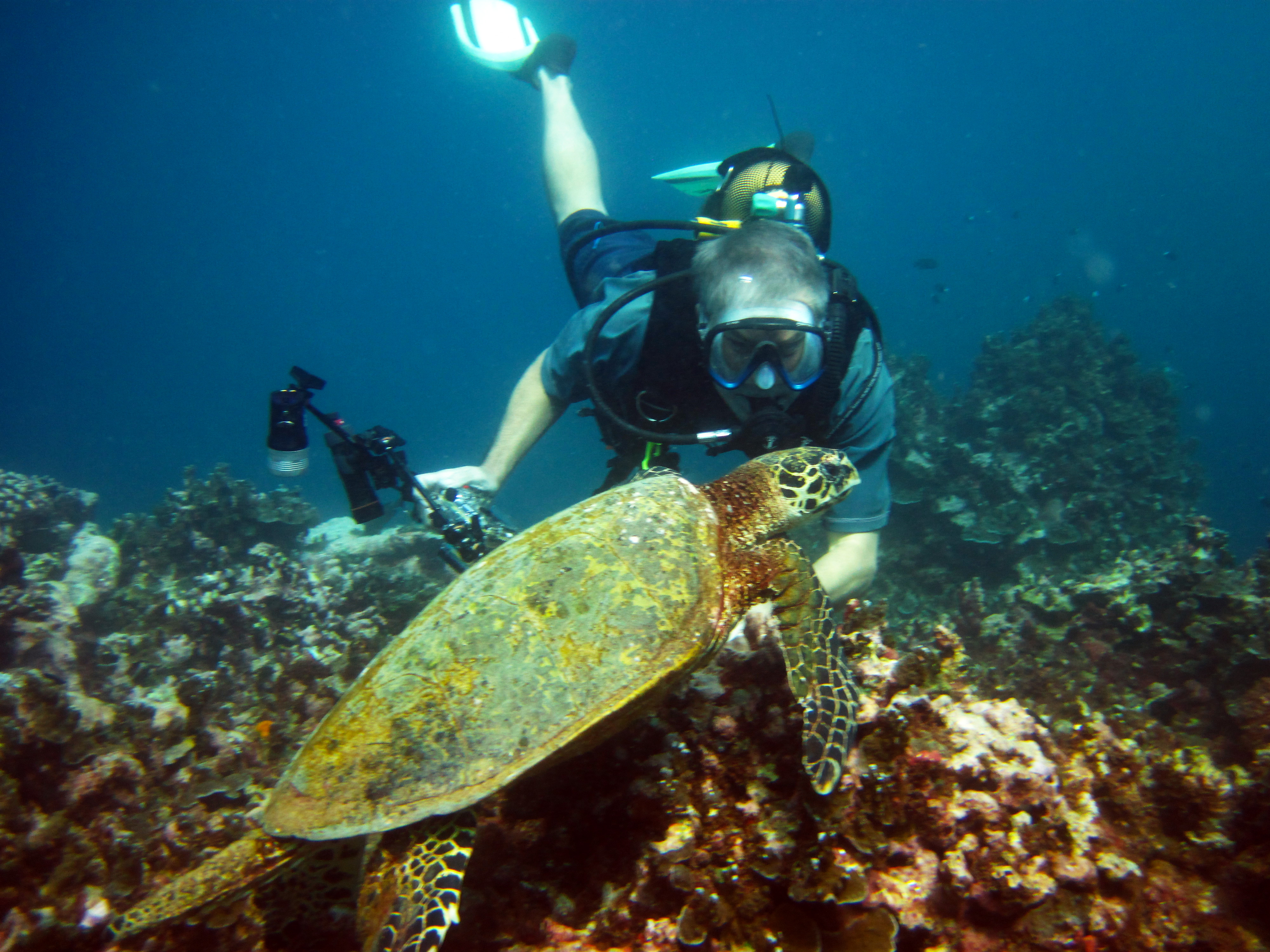 Dive Savai'i in Fagamalo have a big covered boat that goes out into the local lagoon most days and everybody's welcome. Don't worry if you don't dive, there's plenty to see snorkelling and if you want to do a Discover Scuba introduction dive they can arrange that too. You'll be surprised how much there is to see in one lagoon: an entire wreck, reef walls, and a shelving reef slope where you might catch a turtle napping or munching on the sponges.
If you haven't already experienced a Fiafia Night on the trip so far, Le Lagoto is the perfect spot to enjoy the sunset with a cool drink, followed by this traditional Samoan dance and feast.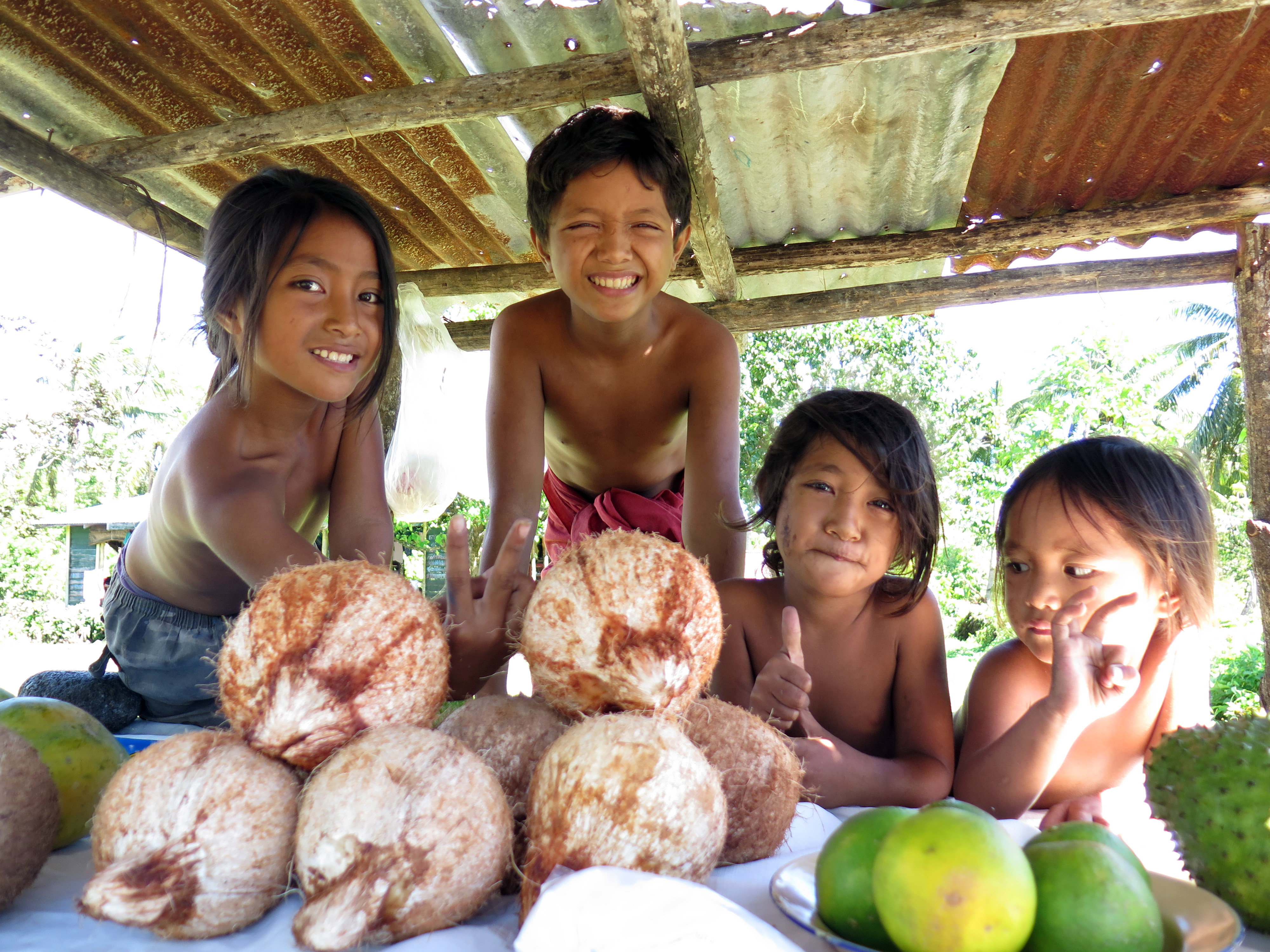 As the sky turns orange, torches are lit along the beach and frenetic drumming heralds the start of festivities: an impressive display of fire dancing accompanying drums, followed by a traditional Samoan feast – with Samoan-sized servings – so bring an appetite, your friends, take your time and enjoy it 'the Samoan Way'.
So whether you're after hard core or soft core adventures, rainforest or reef adventures, there are plenty to choose from in Samoa.
For more information: www.samoa.travel