Vanuatu
Art Smart…Wish Fulfilment
A remarkable collection of contemporary and clever artworks have emerged from a little-known, small Vanuatu island thanks to the foresight of a Brisbane couple who set up a workshop for this talented group to develop their skills and sell their works – Awis was born. By Toby Preston.
September 5, 2019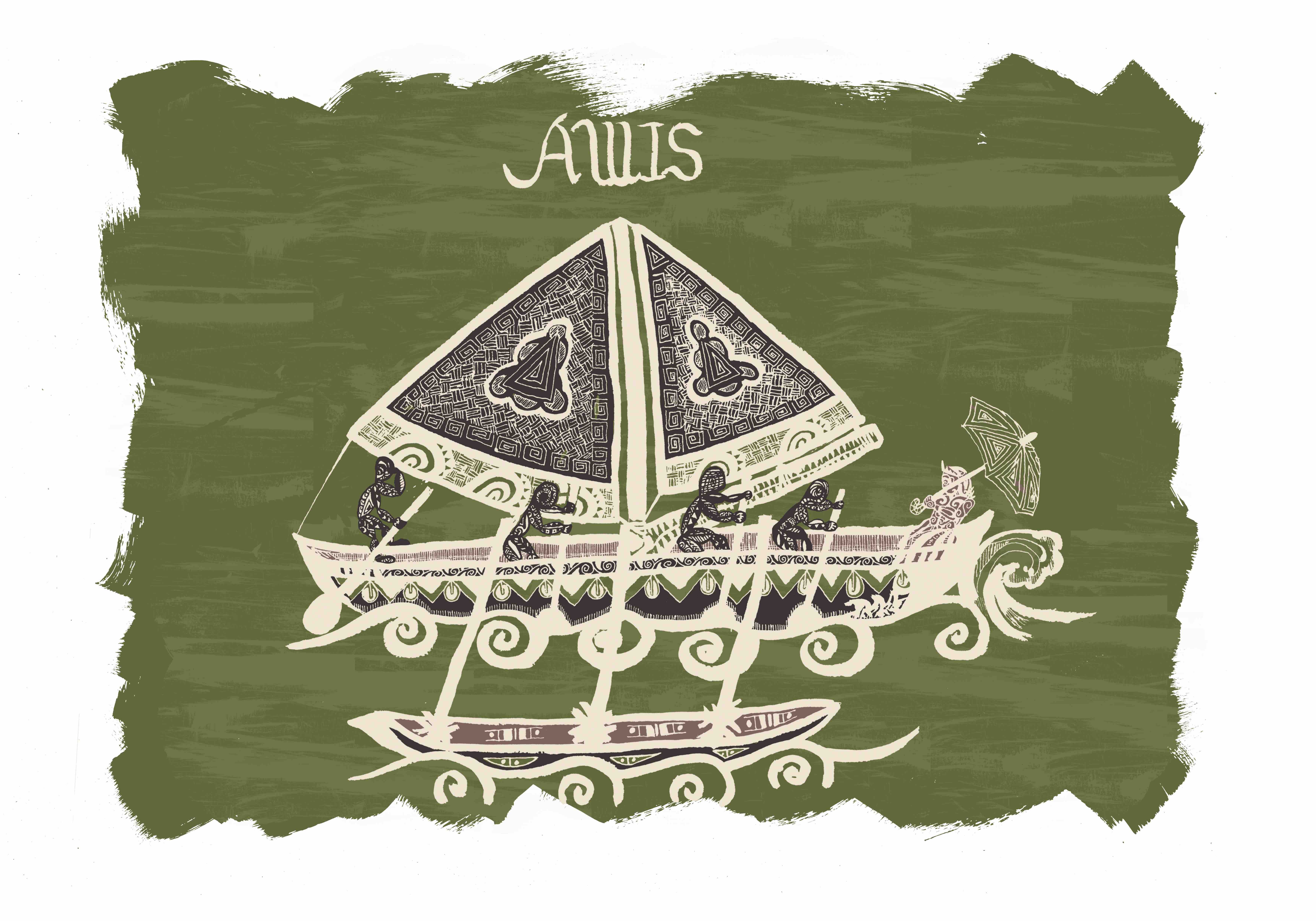 Rebecca Murphy
September 5, 2019
The genesis of Awis ('wish' in Bislama) was in July 2014, when Brisbane couple Ona and Arthur Filloy began a month-long visual arts workshop in Port Vila, Vanuatu with a group of artists from the island of Mataso which lies off the north coast of Vanuatu's main island of Efaté.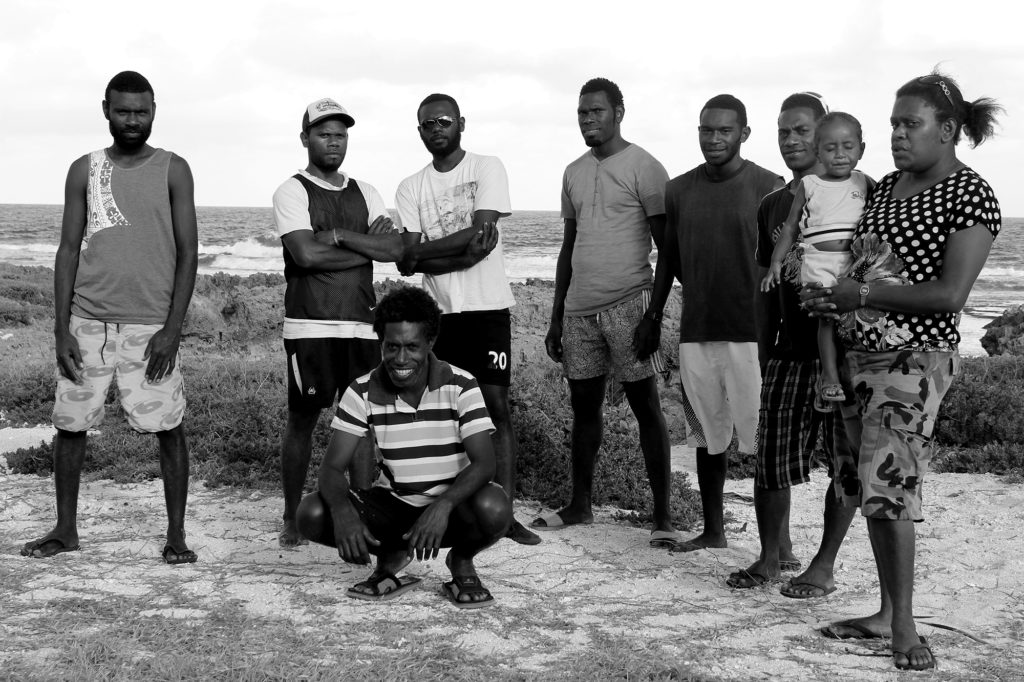 In 2006, the artists had been mentored in the skills of screen printing during an earlier workshop. The work produced was very appealing and a large number of the prints were exhibited at the 6th Asia Pacific Triennial of Contemporary Art at Queensland Art Gallery/GoMA. Some of these works were also included in the 2014 GoMA exhibition Harvest. In addition, a significant number of the prints were acquired by Queensland Art Gallery and the National Gallery of Australia.
After viewing the 'Mataso Printmakers' (as they were previously named) work at APT 6, Ona and Arthur resolved they would like to meet the artists during their next trip to Vanuatu. The Filloys had visited Vanuatu many times but had never seen much in the way of visual arts. In 2011, Ona and Arthur visited a Mataso village in Port Vila where they met the leader of the Mataso art group Simix Simeon. During this meeting Ona and Arthur learned although they had great success with their work their benefactor had moved back to Europe and had abandoned the project.
During the next three years, Ona and Arthur developed a strong relationship with Simix. With renewed interest and the encouragement of a local Brisbane art dealer, they decided to run a new workshop. Their hope was to create a new collection of Mataso art, from which the artists might, this time, receive appropriate remuneration. This was the beginning of the 'Awis — Artis Blong Vanuatu' project.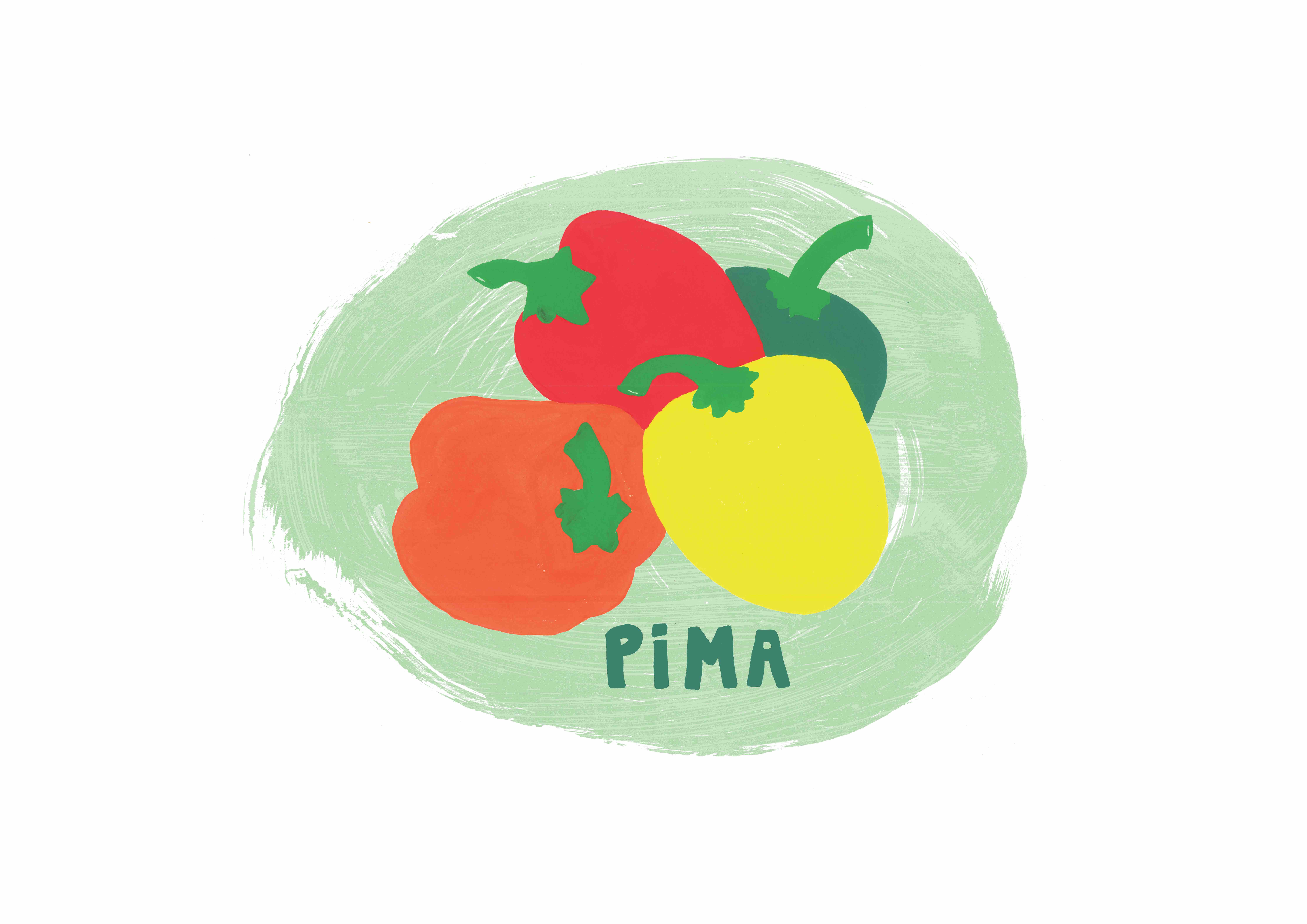 In that July, Ona and Arthur rented a cottage in Port Vila where they ran the workshop. Simix revitalised the original artists, transporting them to work each day for the next month in the village bus. The workshop was very productive and the Filloys returned to Brisbane with over 100 pieces of art.
Ona and Arthur's mission is to bring Mataso art to the world. The aim is to provide the artists with the means to generate a regular income through their artwork.
Prints are available in two distinct editions – Limited (AU$500 per print) and Open from a very reasonable AU$49 per A4 print. Larger versions up to A2 (42 x 60cms) are priced at AU$180.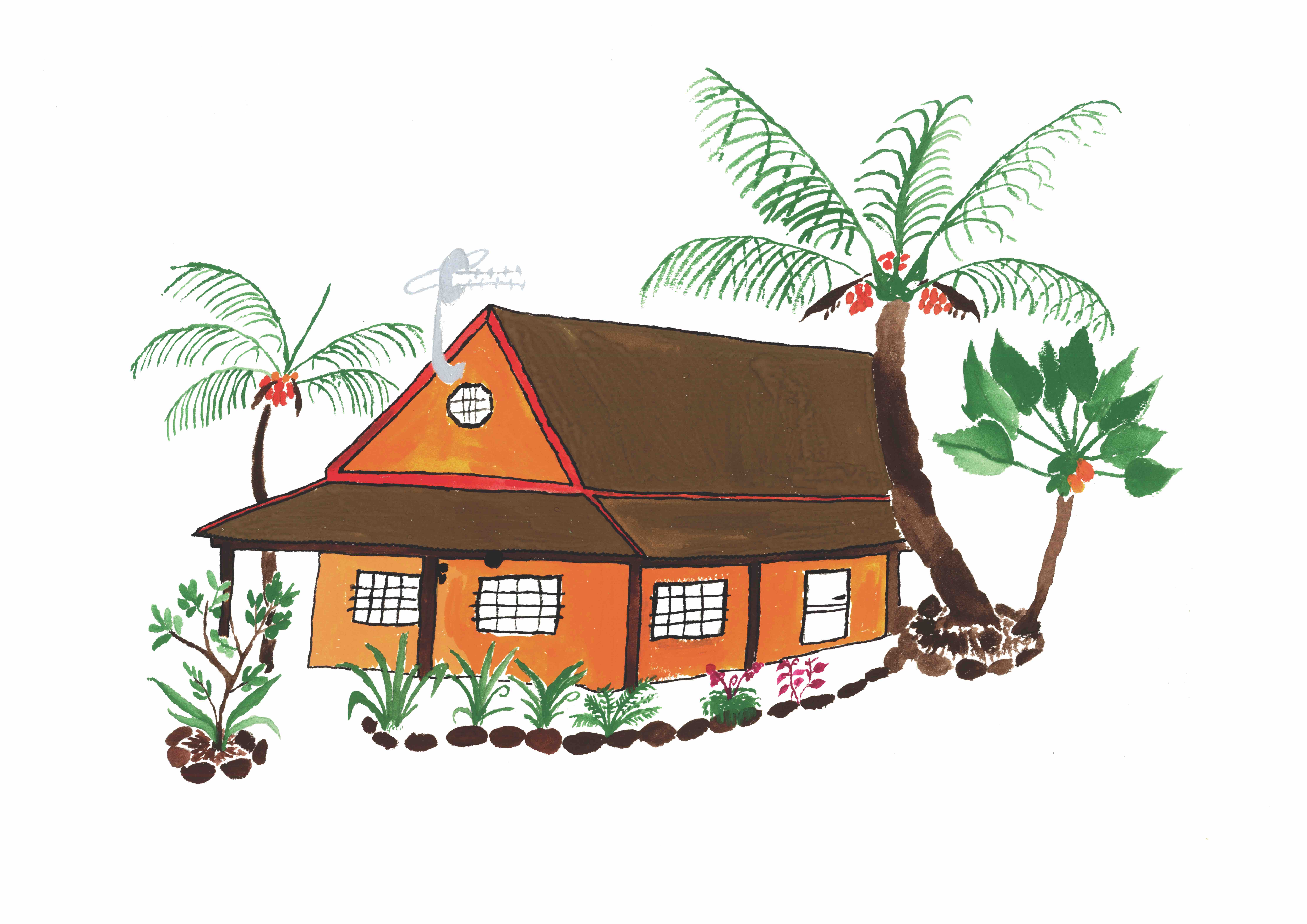 The Awis shop can be found at the Haos Blong Handikraf on the Port Vila seafront, this market features authentic Vanuatu handicrafts from over 50 vendors. Prints can also be bought online from www.awisartis.com