Vanuatu
My Favourite Things
Pat Ingram, editorial director of Pacific Island Living and long-time afficiando of Vanuatu reveals some of her island favourites
December 19, 2018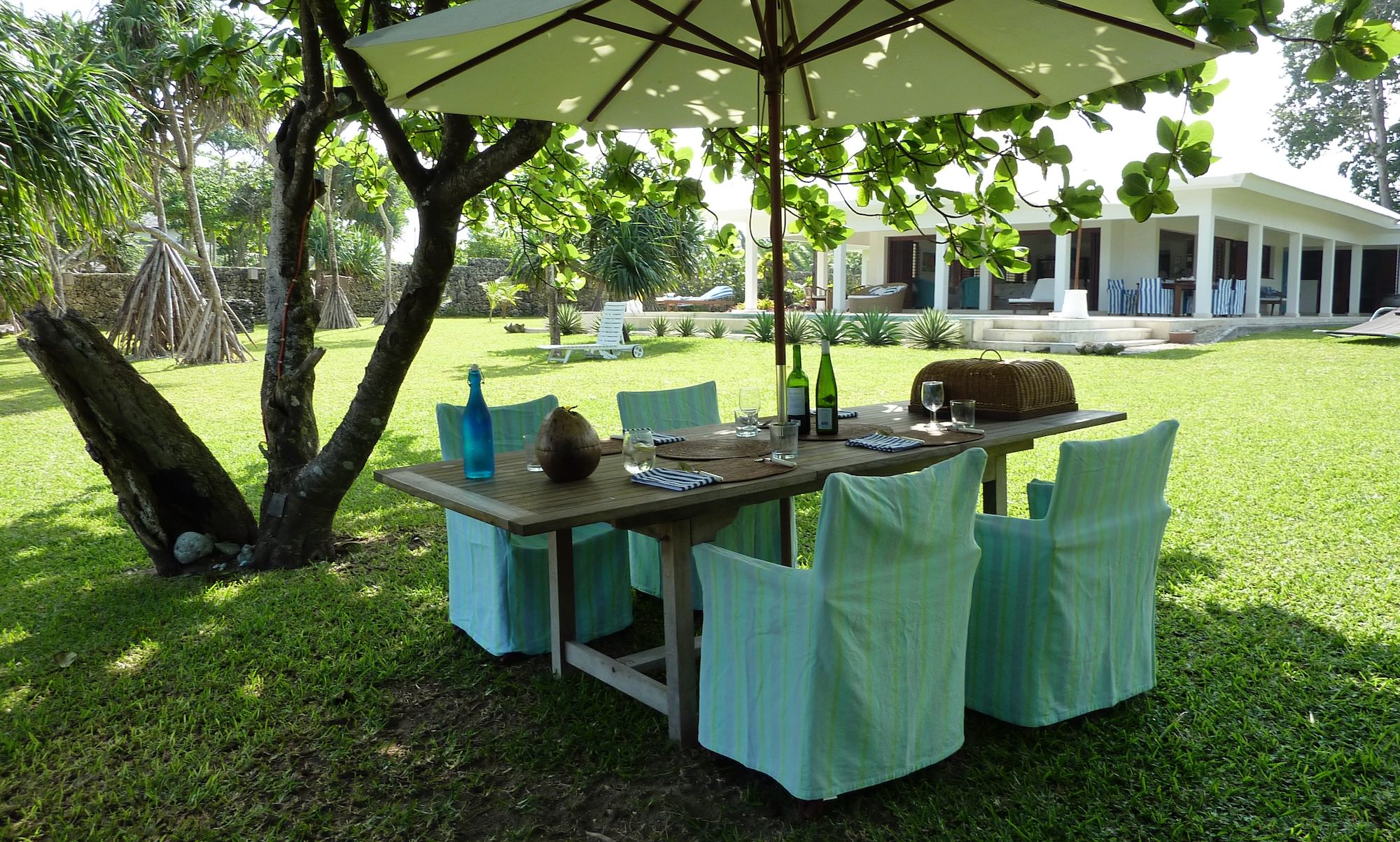 Rebecca Murphy
December 19, 2018
1. My friends and the wonderfully relaxed and impromptu social life shared with people who have time for a casual spontaneous lunch under a tree by the beach.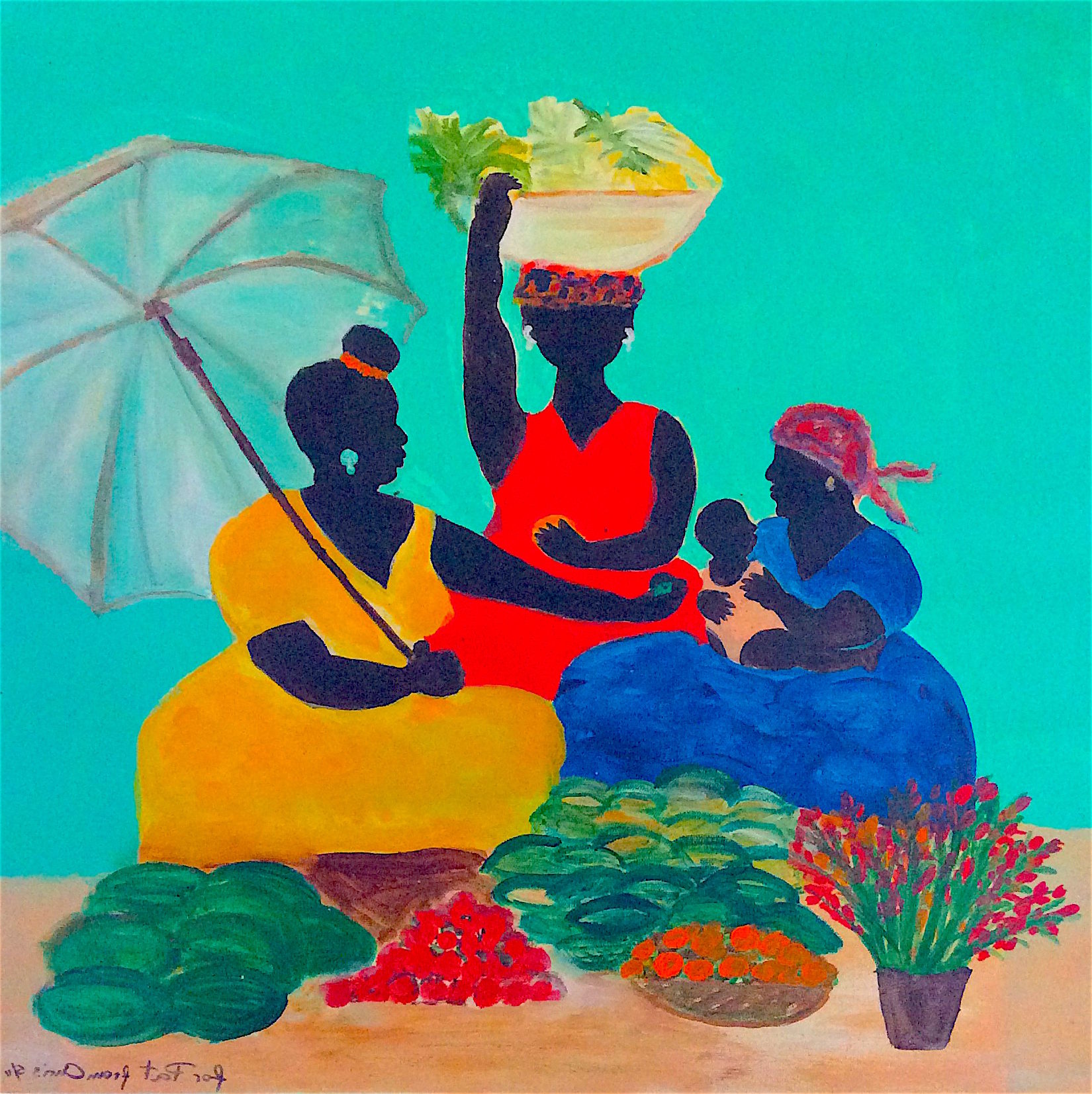 2. This painting was created by my friend and neighbour Christiana Kaluscha, who also happens to be the food editor of Pacific island Living which means there's always a fabulous culinary treat in store on any visit. This vibrant island-themed oil on canvas was painted as a gift for my birthday several years ago. I feel cheerful every time I look at it.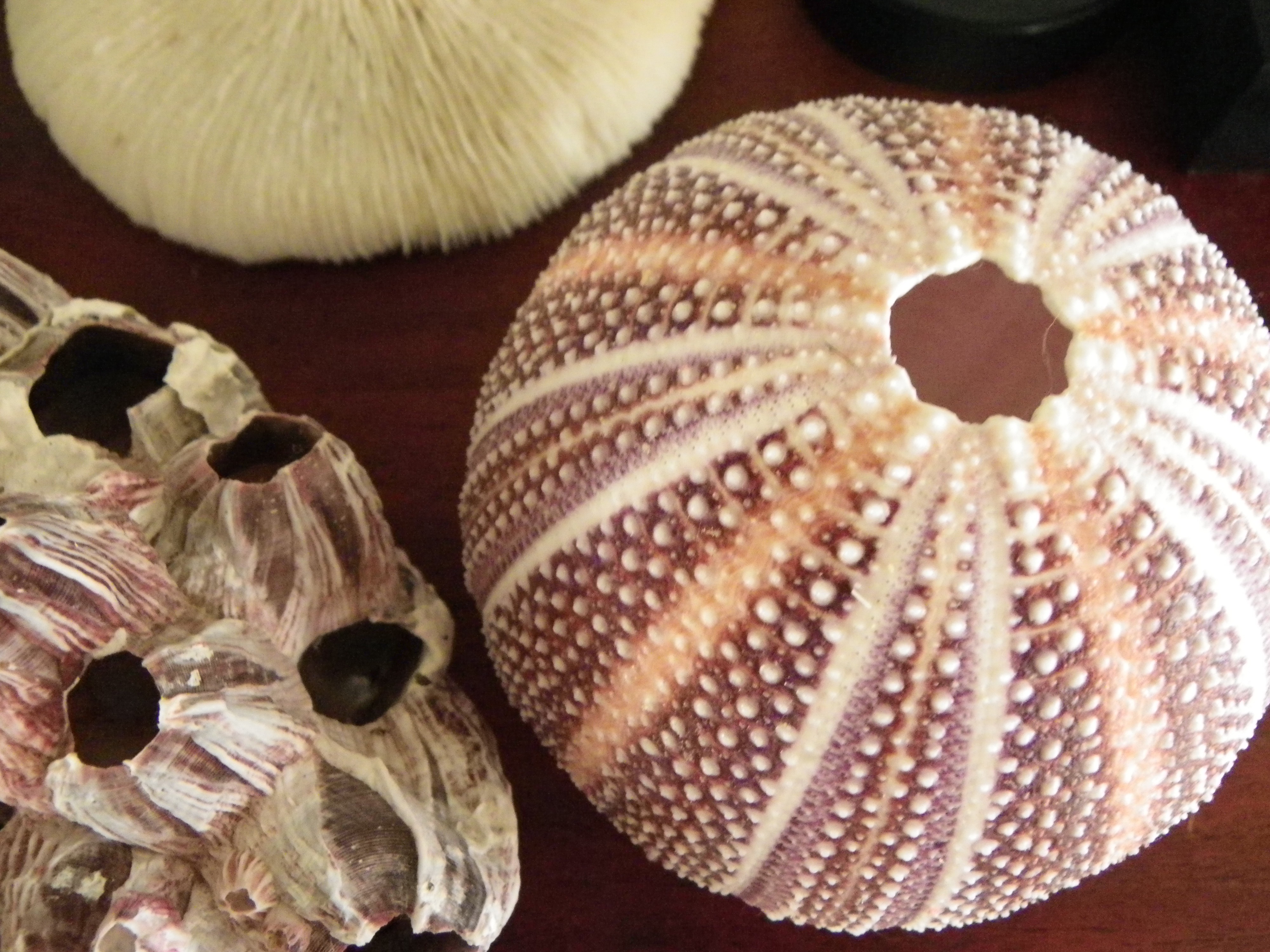 3. Sea urchin shells, well any shells and chunks of coral I find on the beach. I never walk the sand without taking a bag for my beachcombing finds which are getting a little overwhelming.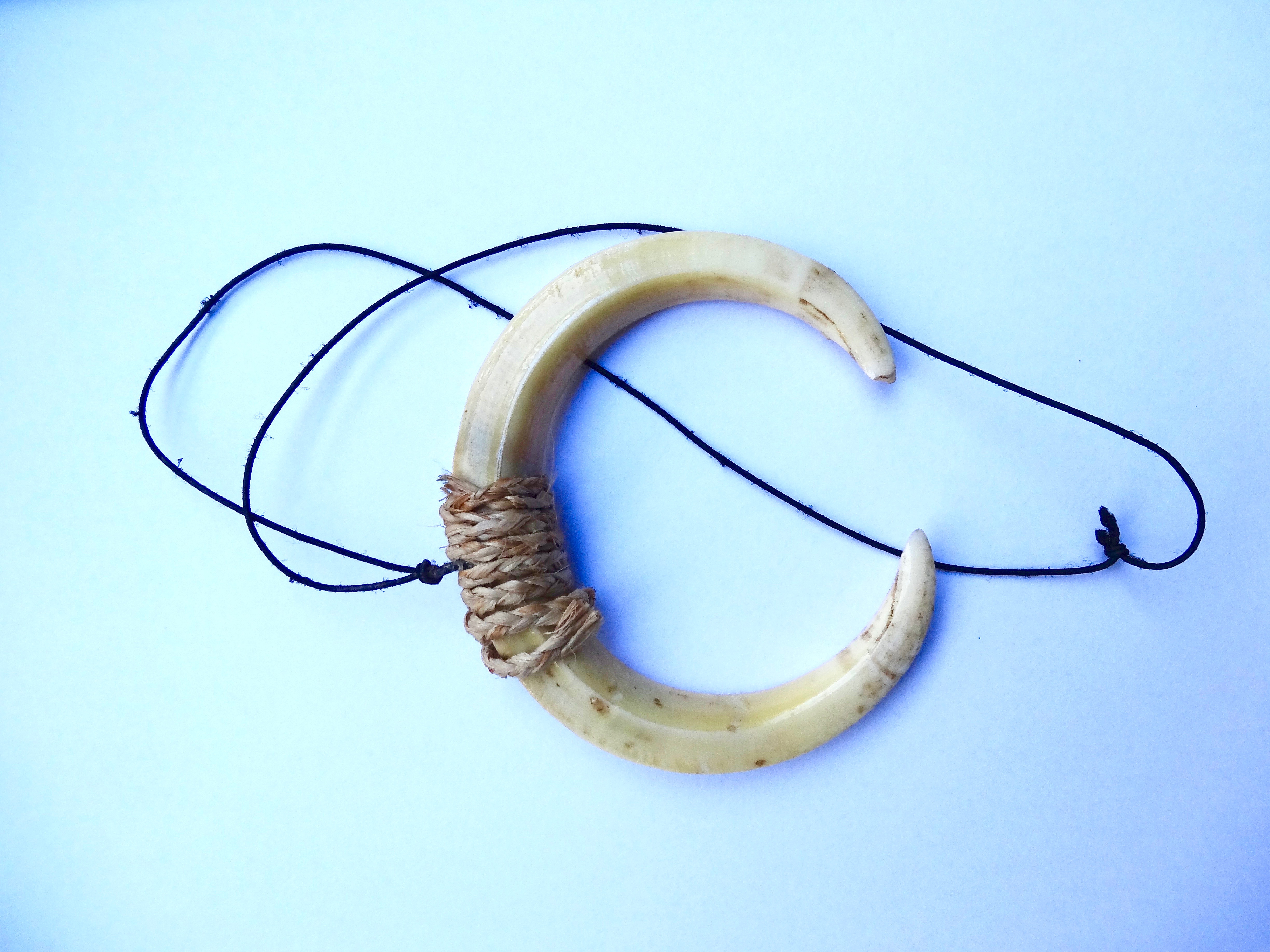 4. My locally made pig's tusk necklace. I love its simplicity, it's just two tusks bound with some twine and attached to a crude length of black string, this was bought from the new harbourside handicraft market which features authentic all Ni Vanuatu works.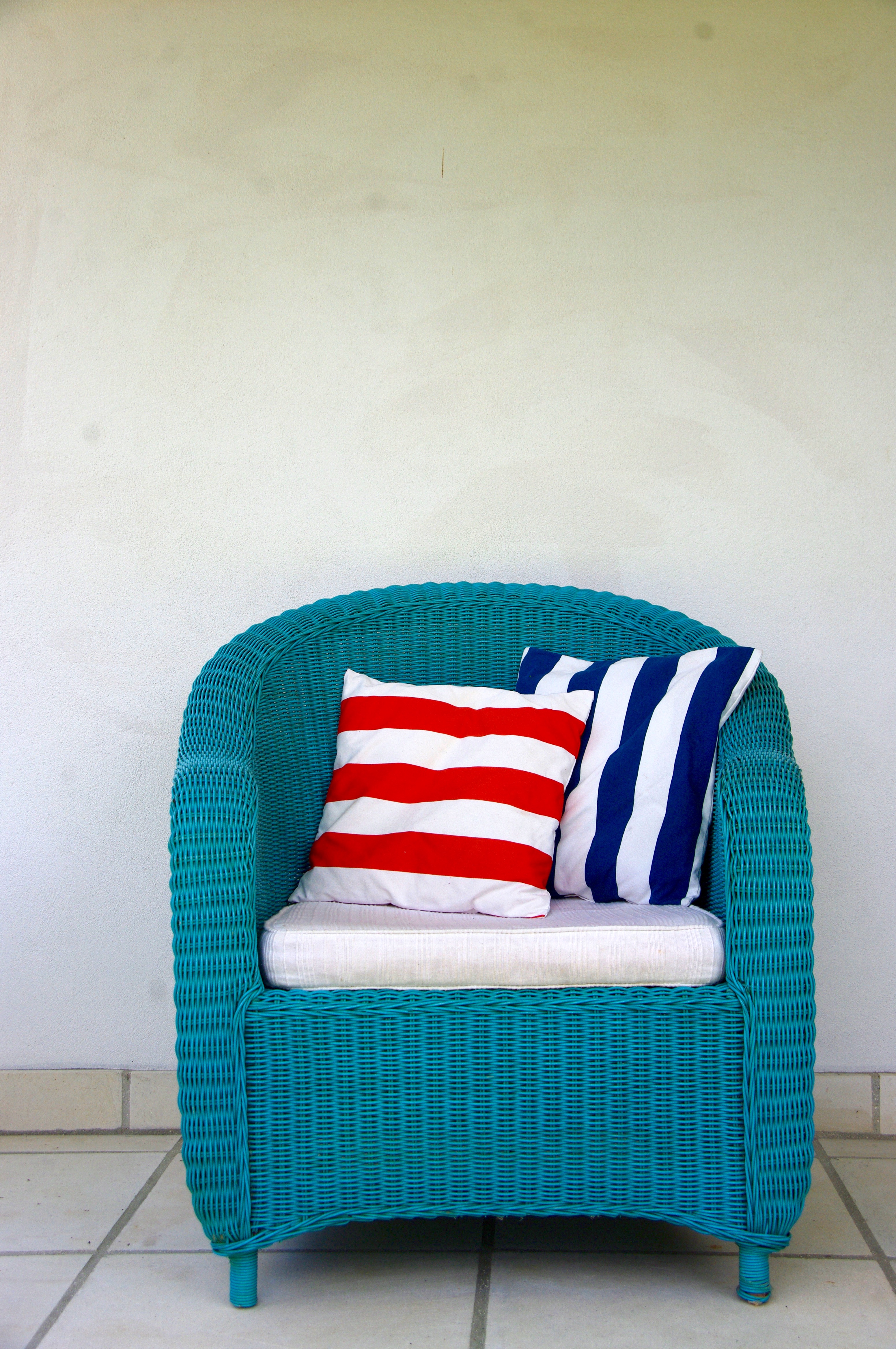 5. Cane furniture, it's just so islandy and looks great in bright colours. I also love a few stripes to set it off.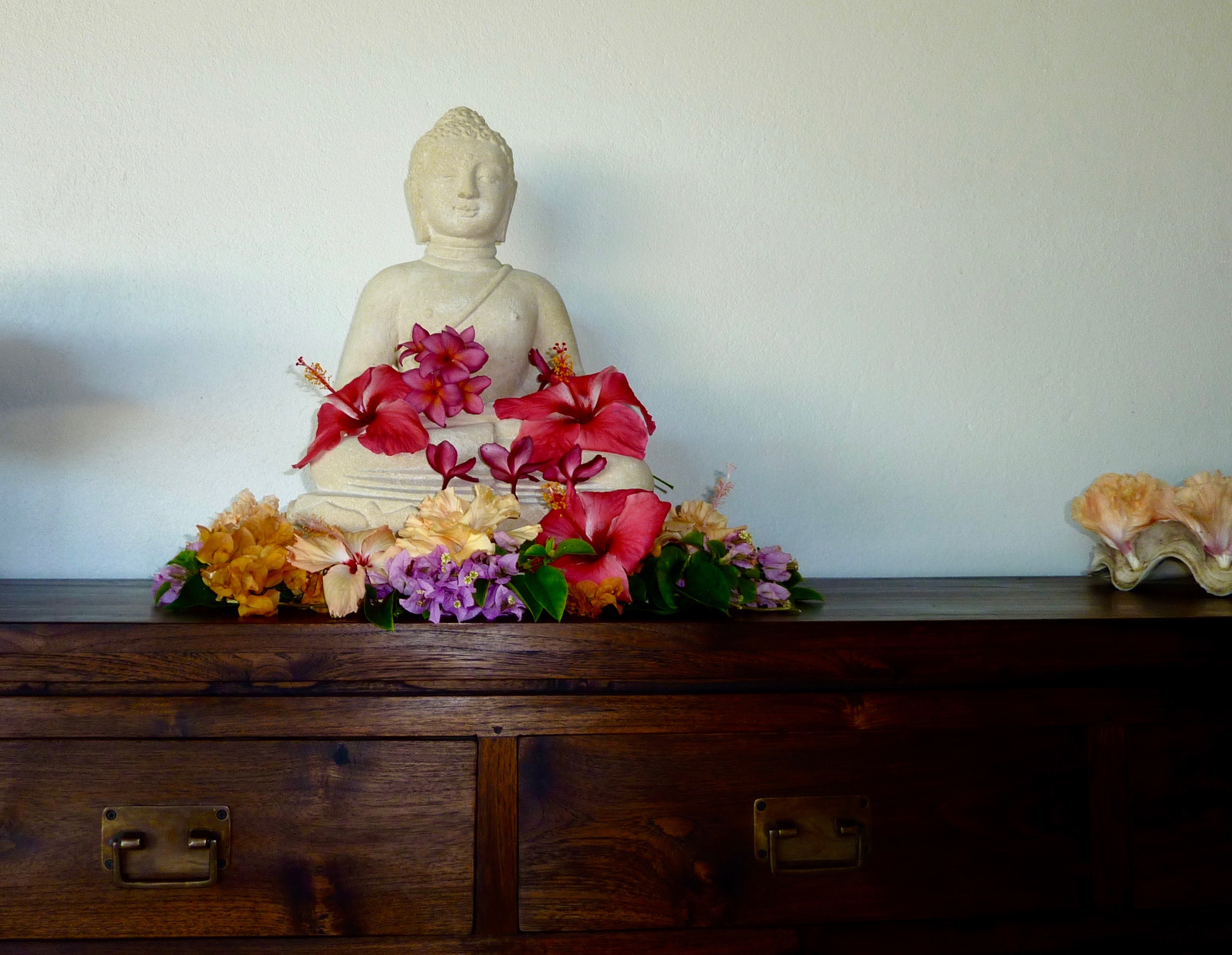 6. Buddhas and Ganeshas. I have a large collection gathered from around the East over the years. This one sits in my foyer and is regularly adorned by flowers from the garden.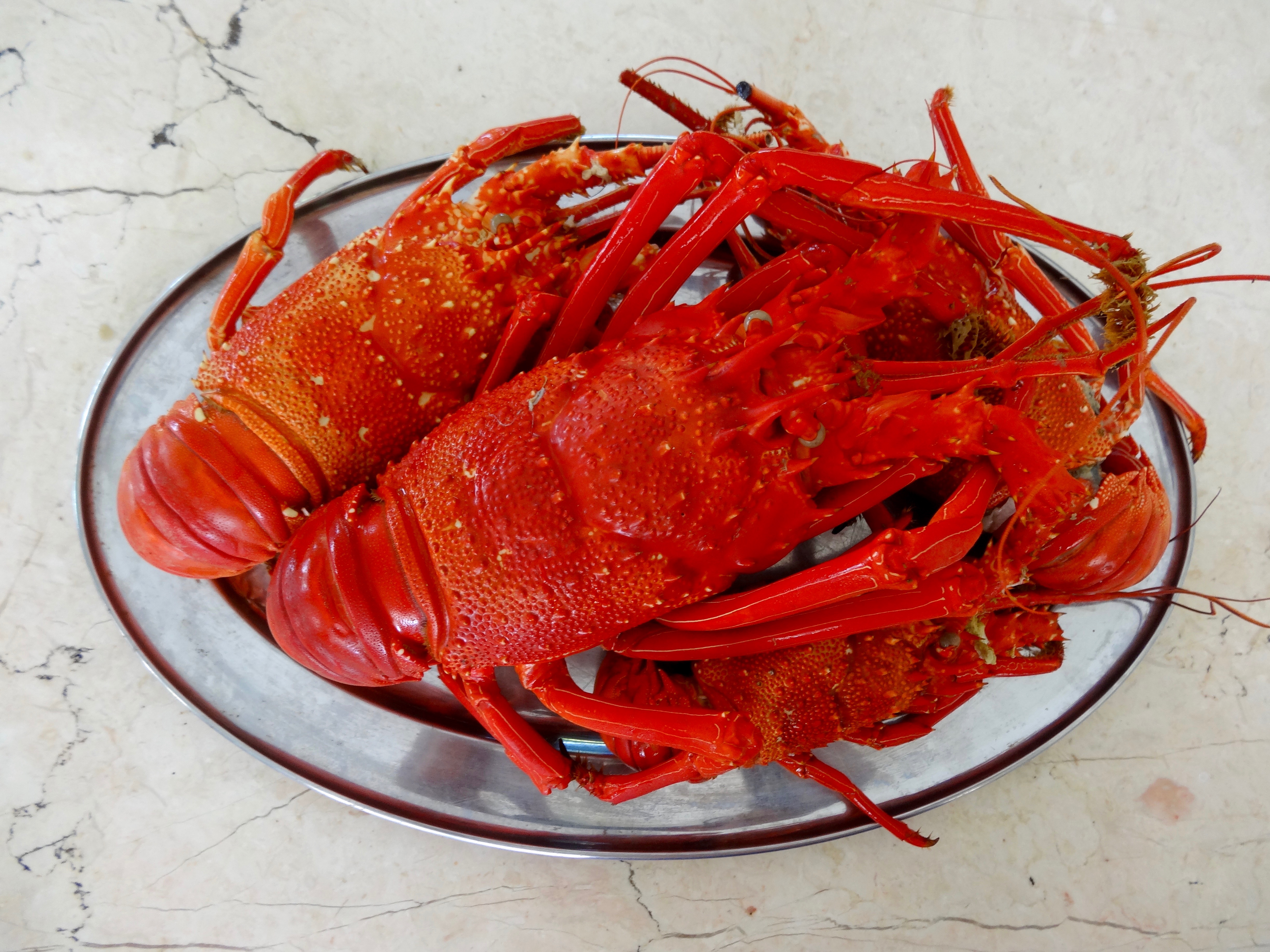 7. Lobsters (and crabs) straight from the reef out the front of the house. When the sea is calm and moon in Aquarius or something equally mystical the local 'boys' venture out in the dark and deliver to the door next morning for a small consideration. Absolutely indulgent!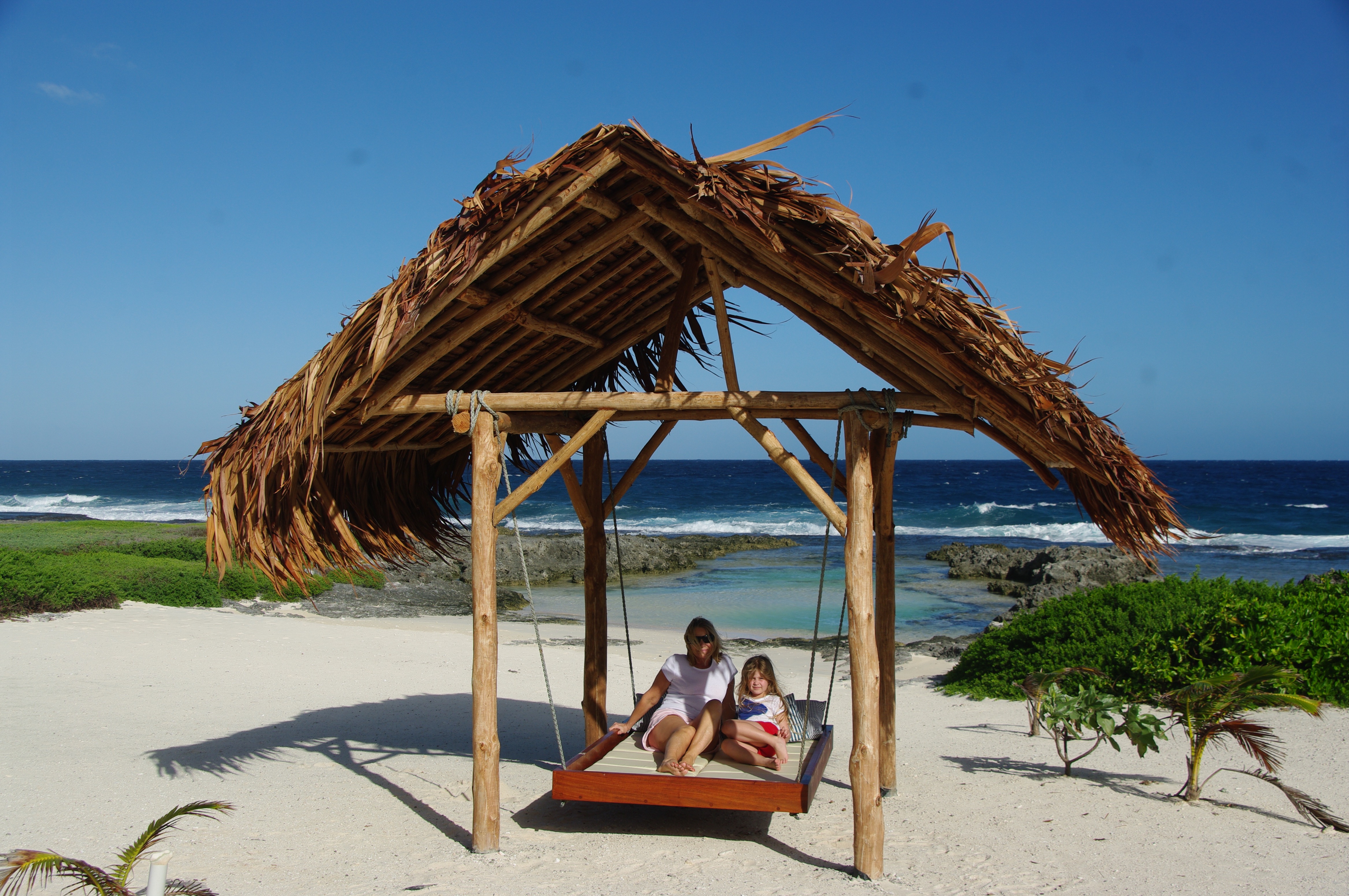 8. My beachside swing faré, perfect for sharing with my granddaughter Anouska, lounging and reading while catching the south easterly breeze between swims in the lagoon.