News
Pacific Pulse
Refugee introduces fresh local vegetables to Nauru, grown on a tennis court.
April 10, 2017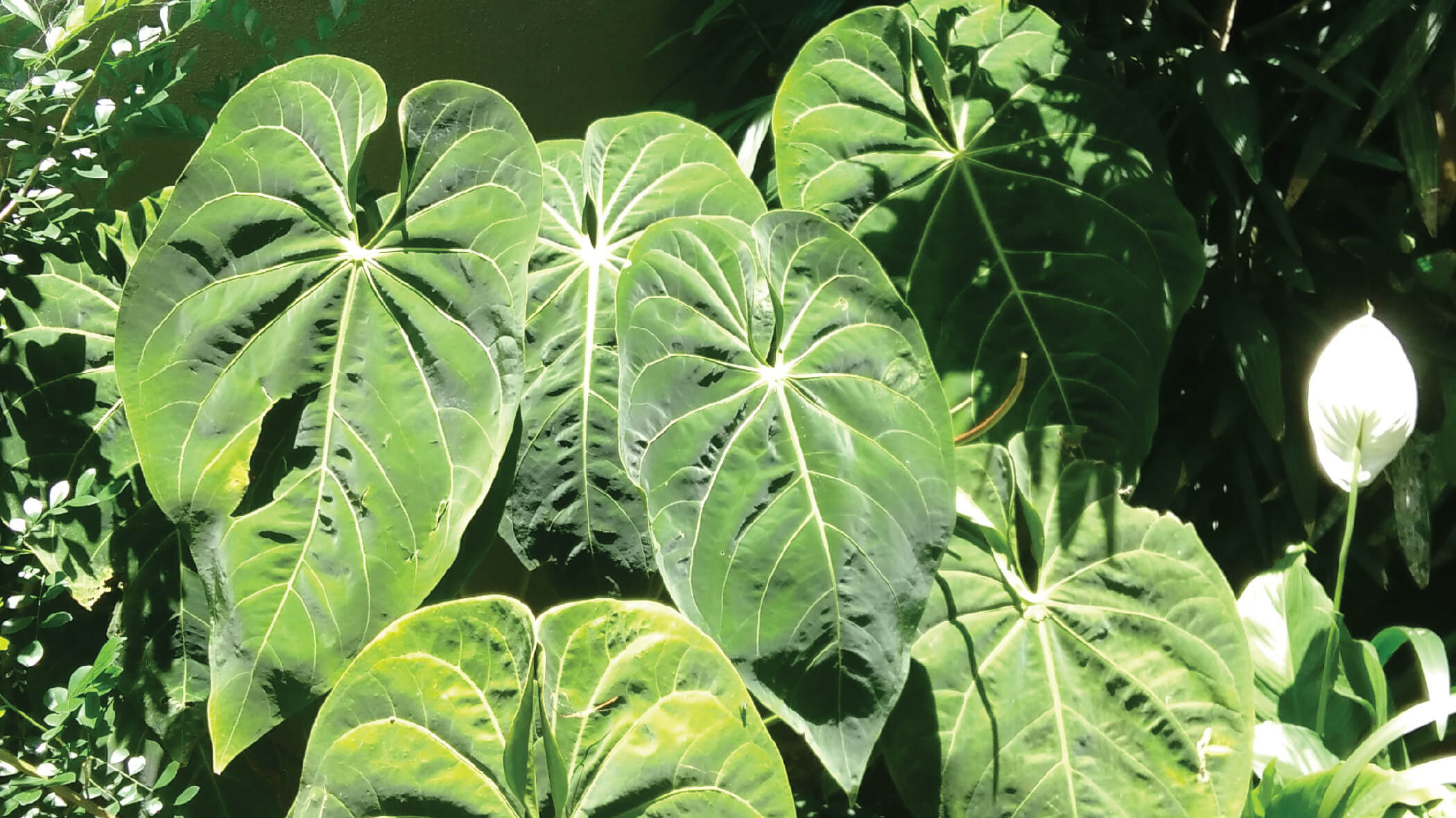 Pacific Island Living
April 10, 2017
Refugee introduces fresh local vegetables to Nauru, grown on a tennis court.
Nauru's agriculture industry has a pretty grim past. Extensive phosphorous mining left only 20% of the land suitable for agricultural use by 2000. It also suffers from frequent droughts and a loss of native agricultural knowledge and practices. There is no formal commercial agriculture and limited subsistence farming. Food crops, primarily coconuts, are generally restricted to individual gardens.
Driving around the country it's rare to see any fruit trees at all and whilst airfreight is regular and imported vegetables are sometimes available, diabetes and other health concerns plague the country.
For the first time, fresh local grown salad and vegetables are now available on the island thanks to an unexpected source.
Bashir, a 26 year old ethnic Hazaragi mechanic escaped the Taliban after he was kidnapped and nearly killed to find himself in detention on Nauru. After gaining refugee status, he took a look around the island and realised if he was going to eat well, he needed to grow food himself.
This determined young man studied English night and day and researched soil types, pollination, seeds, fertilizers, anything that would help start his own garden. Bashir decided the only way forward was to construct a hydroponic farm, and with the support of Connect Settlement Services, he scrounged components and a little advice, and started his first farm.
The farm was somewhat of a novelty in Nauru, with school groups touring the facility and eventually gaining the attention and personal visit from the President of Nauru and the Australian High Commissioner.
From the first harvest, it was a success and Bashir gave away fresh vegetables to locals, restaurants and other refugees.
Sadly, the announcement by Connect Settlement Services to withdraw from Nauru meant Bashir's financial support for the farm had disappeared, so the Nauru Government stepped in as the commercial backer.
A decision to build a larger scale farm was the next step, so the Nauruan government turned to Hydro Masta, an Australian company specialising in remote hydroponic projects.
"With an extensive experience in hydroponics, Hydro Masta Pty Ltd has done projects for commercial growers, schools and home growers. Our website has a banner saying 'Growing food without soil', which perfectly describes the needs of Nauru as it's truly a place without either soil or food," Hydro Masta's managing director Trevor Holt said.
"In fact every week, ten tonnes of perishable food is flown in from market gardens as far away as Victoria in southern Australia. Fresh water is also in short supply, so soil-based farming in this very hot equatorial climate has more than a
few challenges. Hydroponic technology can overcome these obstacles perfectly with its highly efficient use of water, and of course, no need to use soil."
Bashir's farm moved to disused tennis courts behind the Menen Hotel. The entire area is now utilised for hydroponics. The first stage, (just for leafy greens, such as varieties of lettuce and a range of herbs) will produce 2,000 mature plants a week.
Space for a second stage to grow fruiting plants like tomatoes and eggplants has been reserved at one end of the courts.
"Bashir joined the Hydro Masta team on day one, and finding someone on the island who not only knew a lot about hydroponics, but was competent (and a hard working force of nature!) was more than a bonus, it was literally a good omen
for the whole project, which needed someone local to run it, and deal with the difficult conditions on Nauru, from procuring equipment to navigating the local culture," Mr. Holt said.
Bashir has taken the role as operations manager and oversees every step of the production and is training local staff as the farm expands into full production. The first planting was late January 2017, with just six benches, and then every week another four benches were established to begin the rotating process of planting and harvesting.
By the first week in March, the first benches were ready to pick, wash and pack into the salad mix with some in bulk boxes for restaurants on the island.
The response was immediate with "we will buy whatever you produce" calls from the Eigigu Corporation's supermarket, restaurants, even the Nauru Airlines' caterers.
The salad packs jumped off the shelf. As a demonstration of viability, this farm is proving already the demand is there, and as it overcomes various challenges Hydro Masta is confident that hydroponics is now proven technology in a difficult environment that until now hasn't grown food on this scale.
"This small farm is just the beginning for hydroponics on Nauru, as the demand is many times what this farm alone can supply. But with a gross weekly revenue approaching about $4,000 when the farm is in full rotation and output, it's not hard to envisage expansion of this technology," Mr. Holt said.
One Australian company and one hard working Hazaragi refugee have shown Nauru there is a better future with hydroponics.
*Ed's note: Bashir is currently awaiting an application for refugee transfer to America as part of the refugee swap deal announced by the Australian government in 2016. Until then, he continues to work morning and night on his hydroponic farm, supplying fresh salads and vegetables to the people of Nauru.