Play
Shell Shock, Bar-Bados Makeover
Renowned interior designer Kit Kemp welcomed the invitation to transform a rather grey Barbados beach bar into something a little more beachy and inviting. She decided it needed a 'barefoot, seashell and beachcombing' vibe. The result speaks for itself and says 'beachy' loud and clear.
May 28, 2019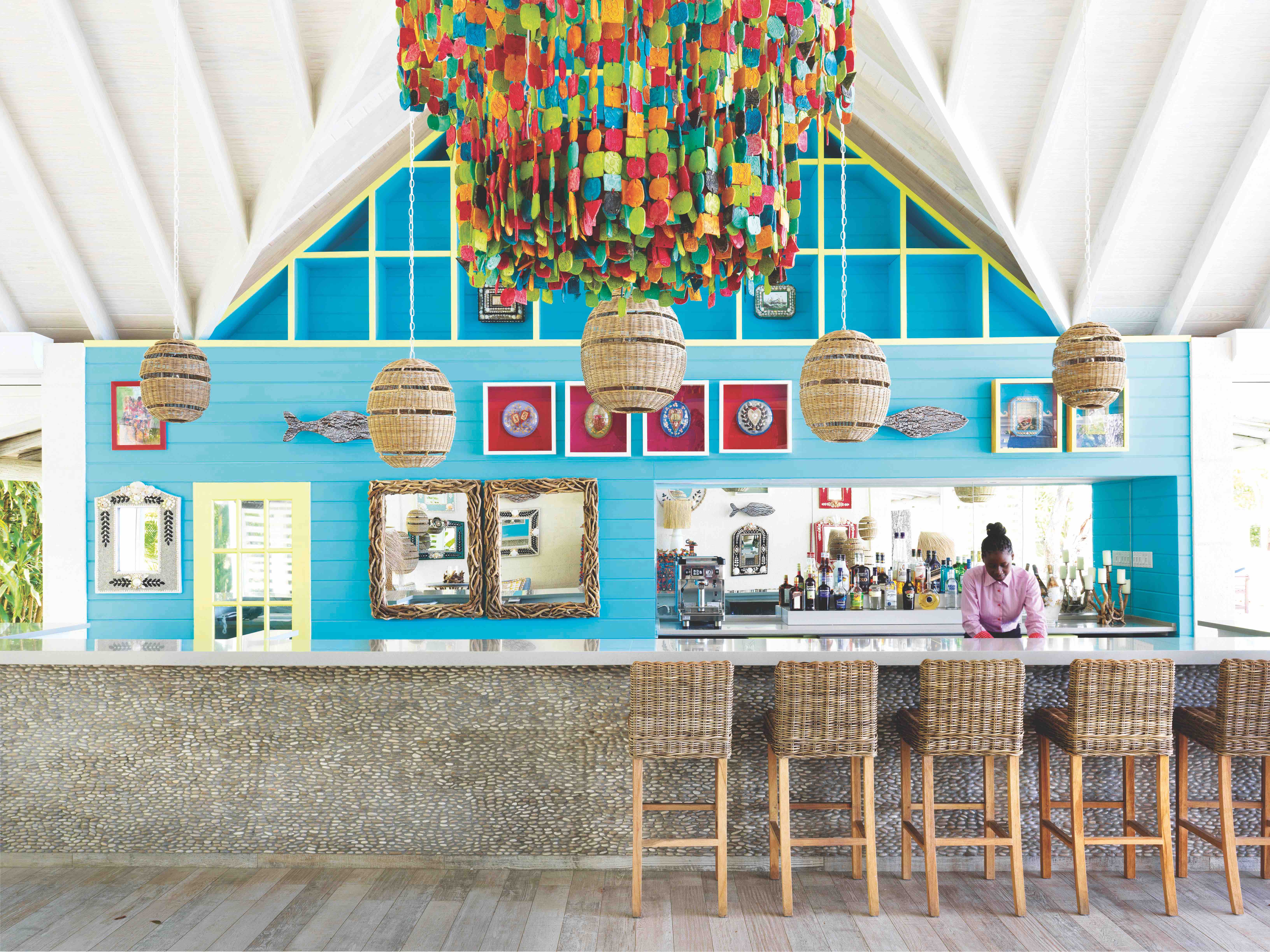 Rebecca Murphy
May 28, 2019
Interior designer Kit Kemp MBE has developed an international reputation for her acclaimed, unique hotel interiors. She is also an author, a successful textiles, fragrance and homewares designer and a champion of British art, craft and sculpture.
With her husband, Tim, she owns Firmdale, a group of luxury hotels in London and New York, including the Whitby Hotel which opened in New York in 2017. She has collaborated with Anthropologie, Wedgwood dinnerware, Chelsea Textiles, Christopher Farr and more to produce a range of products.
In her most recent book, Design Thread (published in Australia by Hardie Grant, RRP $60), she shares her inspiration behind the creative process and weaves a captivating narrative through an array of projects, from country houses to a city pied à terre to a Manhattan hotel to this Barbados beach bar.
She says of her work, "I'm always looking for pieces that tell a unique story – maybe of a person or a time in history, of a particular handcrafted technique, or even just something with a combination of colour or pattern, or a found object re-purposed in an unusual way, that takes you unawares. These are the 'design threads' I like to weave throughout all the interiors I
design."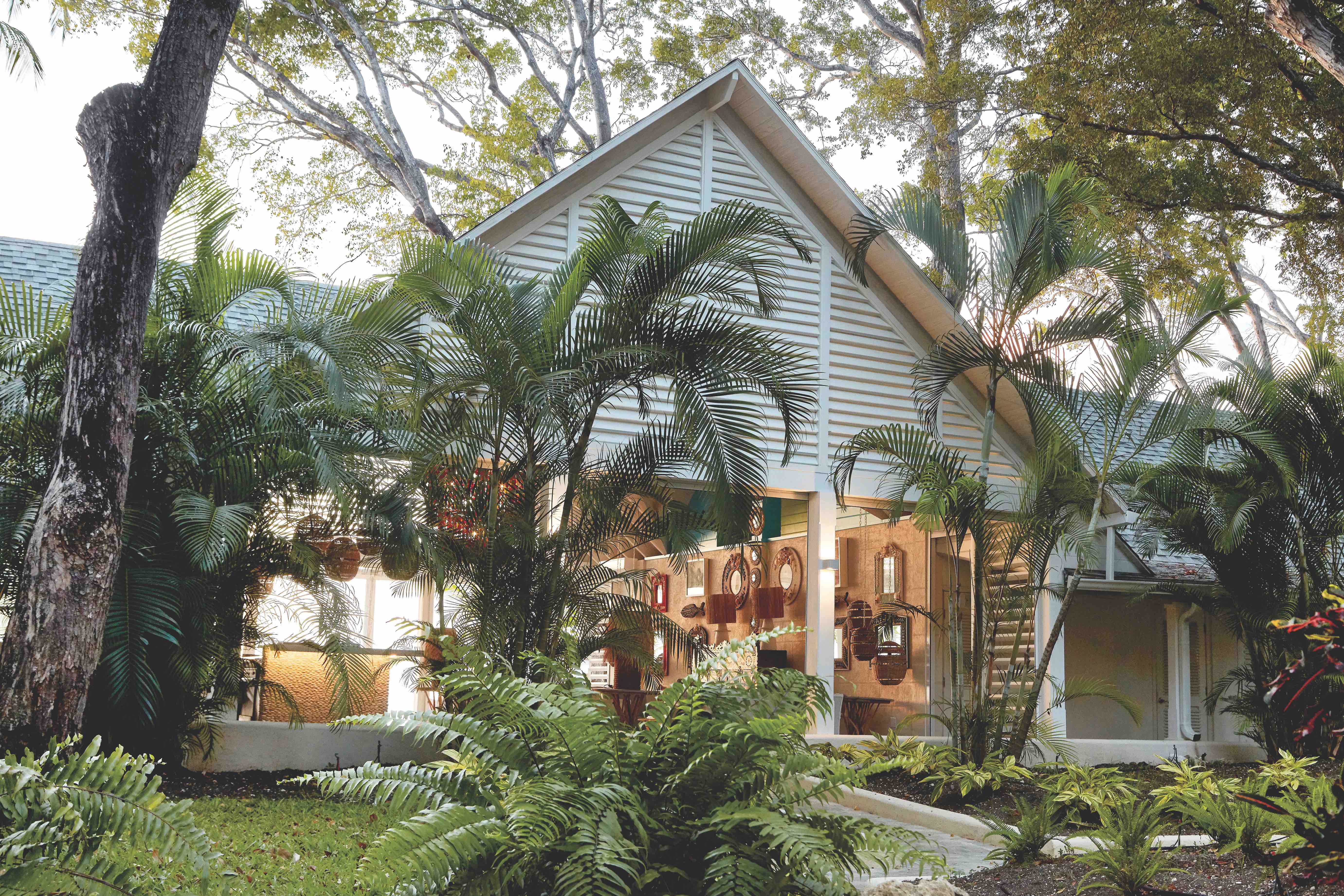 Kit's projects are tailored and highly detailed but retain a feeling of calm which contributes to a sense of personalised space, with authentic and handcrafted items which capture the imagination and stand the test of time. Design Thread explains how she achieves her distinctive style.•