Travel
Singapore Fling
Stop, shop, stay – Singapore is no longer seen as just a stopover, and with Fiji Airways flying direct, this vibrant city is a destination in its own right and worthy of a longer stay if you want really catch up on the culture, the food and the shopping. Craig Osment unpacks for a few days on a return visit.
January 24, 2019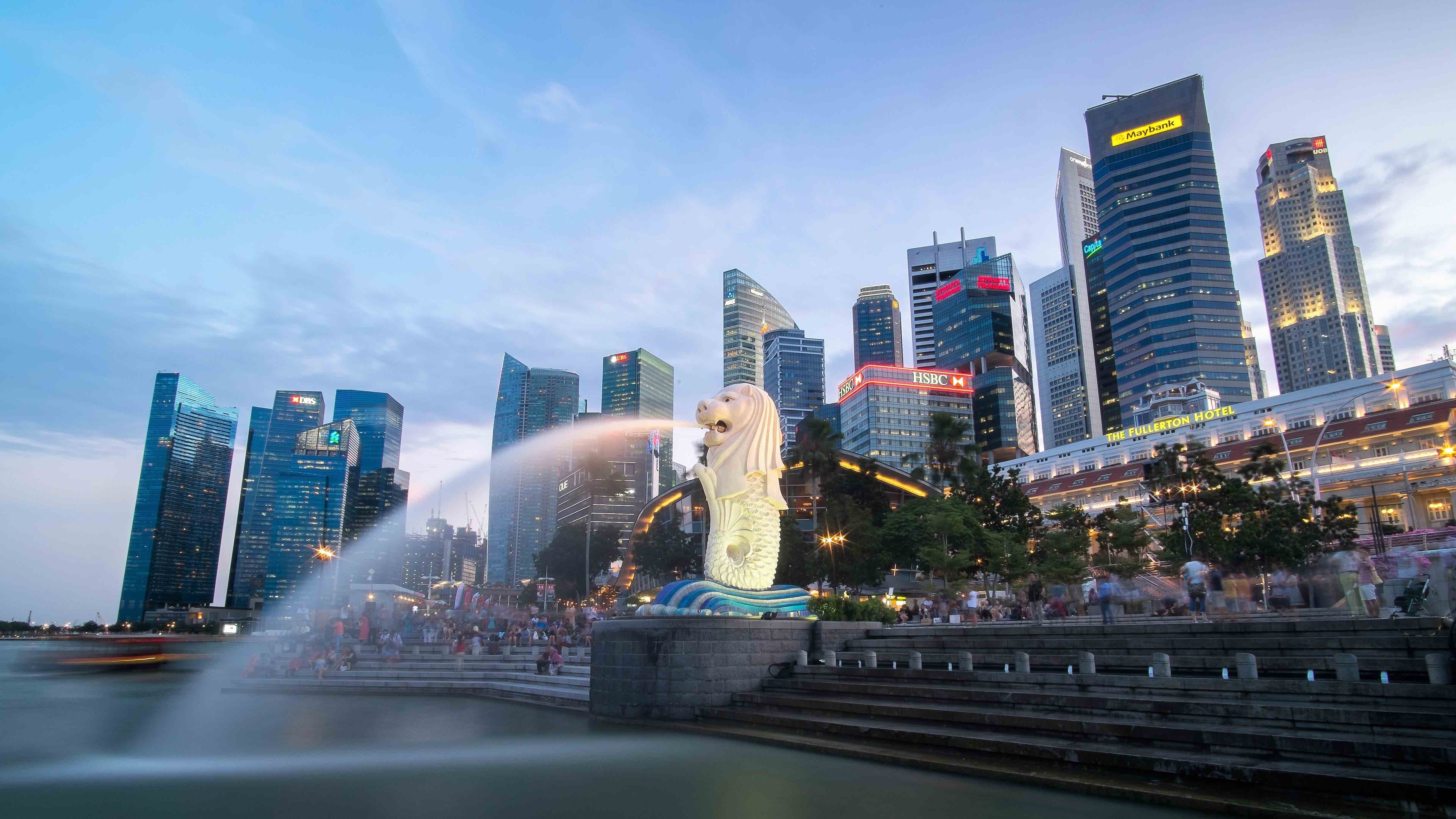 Rebecca Murphy
January 24, 2019
If you live in our corner of the world most travel outside the immediate region is going to involve a stopover. These can be either a welcome break with a hotel bed for a night or two, or just another irritating airport to navigate. And in these days of the mega hubs it can sometimes take 20 minutes by bus from your plane to the terminal and then another twenty minutes walking to your departure gate. You need sat nav inside the building!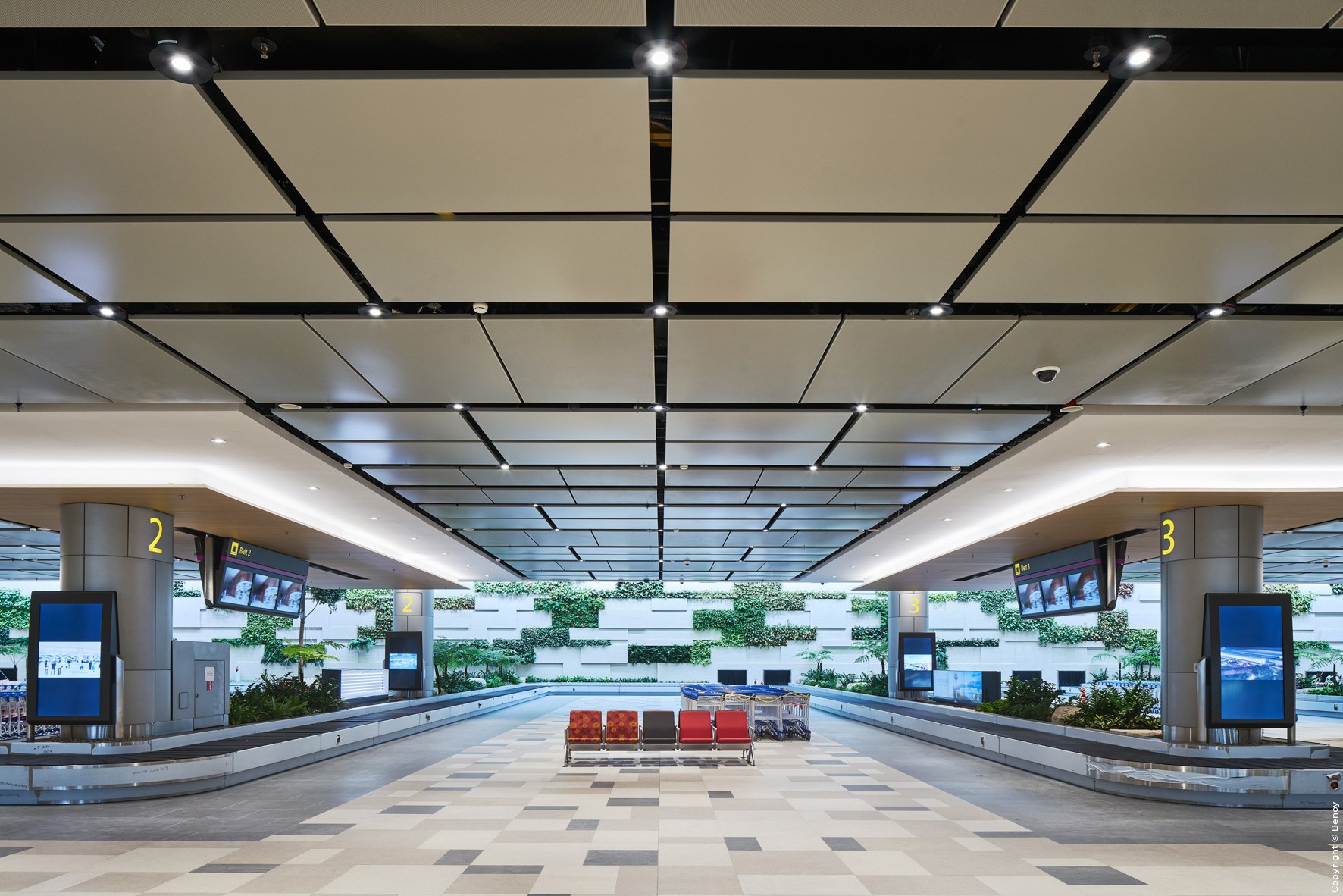 That said I've always preferred Singapore and Hong Kong to those Middle Eastern hubs which have so spectacularly emerged from the sand. Singapore is a favourite because access to the city is so easy and the ever-expanding Changi airport a dream. And I love a bit of shopping to work up an appetite. And in spite of its newfound gloss, just to keep things interesting, Singapore still retains a remnant of Asian loucheness even if a little sanitised.
This ever expanding (land reclamation ensures it just keeps growing) manicured little island which hangs off the end of the Malaysian peninsula has accumulated a world leading clutch of accommodation choices from 5-star hotels to apartments, 'residences' and Airbnb condos. So finding somewhere to stay is a breeze.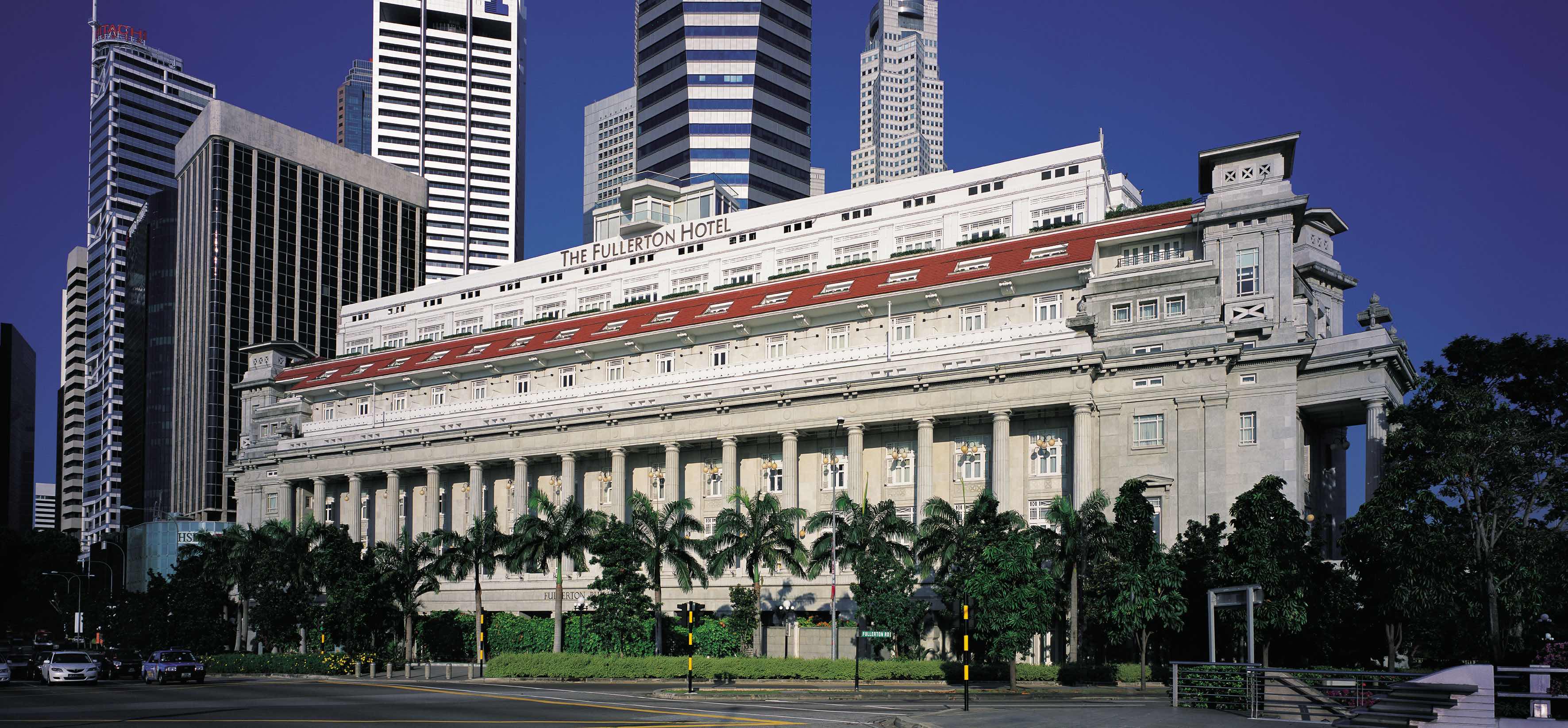 And speaking of breezes, you'll keep you cool here in the steamy tropics as there is an air-conditioned mall on almost every corner, indeed this prosperous little island state is so enmeshed with its malls that even the global internet shopping giants haven't been able to crack the place. Just 4.6 per cent of Singaporeans shop online compared to around 15 per cent in Britain. So what's the attraction? Apart from an Asian love of designer labels ensuring the full alphabet of international couturiers has a presence here from Alexander McQueen and Armani to Versace and Valentino the usual high street suspects are predictably well represented too from Adidas to Zara. Plus one of my favourite Japanese department stores – Takashimaya.
But if you're looking for something a little different to the merchandise found in every transit lounge, Singapore has hatched its own clutch of local design heroes. They range from a host of local apparel designers to craftsmen making bespoke leatherwear and stationery like Bynd Artisan where you can buy a beautiful leather lanyard with linen stitching and a brass hook for S$60 to a suede-lined leather document case for S$550. They operate three 'ateliers' but try the one in the colourful Holland Village for a bit of added atmosphere.
For more atmosphere (but still mostly air-conditioned) there are a variety of regular flea markets for those who'd like something pre-owned. In a place which thrives on consuming there has be somewhere for people to get rid of last year's handbag, or watch or even a comic or vinyl record as well as antiques. Among the better known are the China Square Central Weekend Flea Market and Fleawhere which seems to host a market somewhere almost every day.
For something a little more artistic and original get along to MAAD (Market of Artists and Designers) within the Design District. This is organised by the Red Dot Design Museum and showcases the works of local designers and artists along with some live music. Another colourful and original shopping precinct is found in Bugis Street, which in its notorious heyday was home to a very visible transsexual population which became something of a tourist destination in themselves. That all came to an end in the mid eighties when the area was 'trans-formed' into a retail complex and is now reputed to be the biggest shopping area on the island, although more popular with locals than tourists.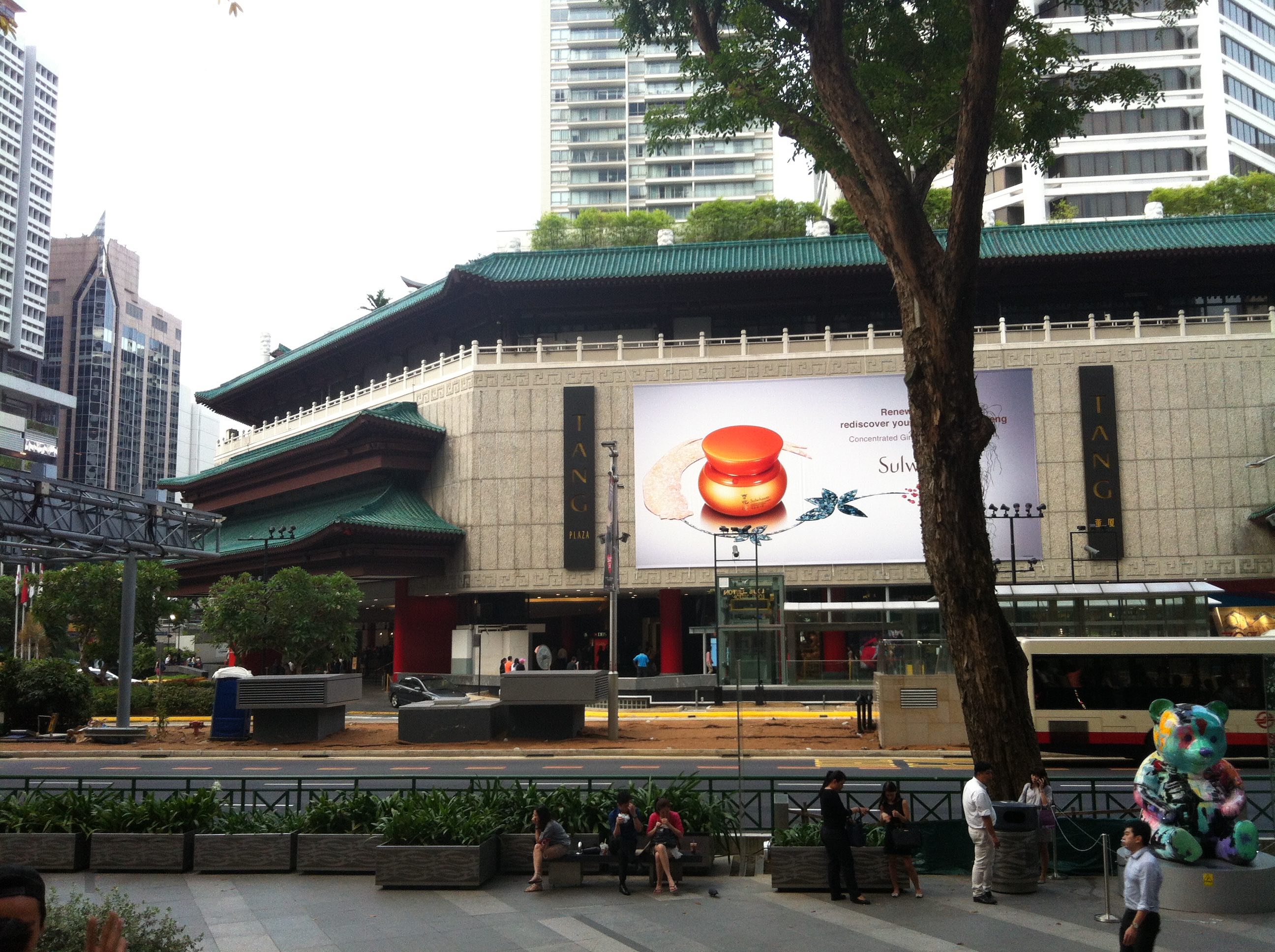 Of course the most famous shopping street is Orchard Road which a few decades ago was home to evening hawker stall markets in car parks but these days is prime real estate occupied by upmarket hotels and one mall after another as well as home to two of Singapore's original department stores in Robinsons and TANGS as well as Takashimaya.
One of the country's most ostentatiously glamorous areas didn't even exist when Bugis Street and Orchard Road were enjoying their pre renovation fame. Marina Bay Sands sitting on reclaimed land to the east of the city is an 'integrated resort' which I believe is a euphemism for a lavishly decorated hotel funded by a casino. The three towers with their signature cantilevered rooftop swimming pool and three-acre Skypark are home to more than 2,500 hotel rooms, a convention centre, a museum, two theatres, numerous restaurants, two floating pavilions, the huge casino and … the Shoppes at Marina Bay Sands. This is the mall of malls when comes to brand names, and even for a committed consumer I find myself overwhelmed by the sheer audacity of a retail arcade set alongside an internal canal replete with quaint little boats which maybe are meant to nostalgically remind us of simpler times around Clarke Quay and Boat Quay or maybe the Grand Canal. Give me the very elegant Fullerton Hotel in its converted post office or Raffles any day.
Having said that and after an exhausting round of retail, the other wonderful attraction is the food, it's everywhere and you don't need to inhabit a mall to find the best on offer. There are still authentic suburban hawker markets although these days they are undercover and if it's something a little more cool and stylish then the choice is endless from modest to Michelin, Euro to fusion to the indigenous original Nyonya to Mod-Sin (modern Singaporean). In fact food shopping might be even more fun than the other kind and nothing to carry unless you're getting a takeaway!
Fiji Airways is now offering two direct flights each week on Mondays and Saturdays. So book a holiday stay or connect and fly on to any number of worldwide destinations.