Play
Super-natural Skincare
We shine a spotlight on four of nature's gifts that work wonders on the skin and can't be found anywhere else in the world.
By Georgie Gordon.
May 29, 2019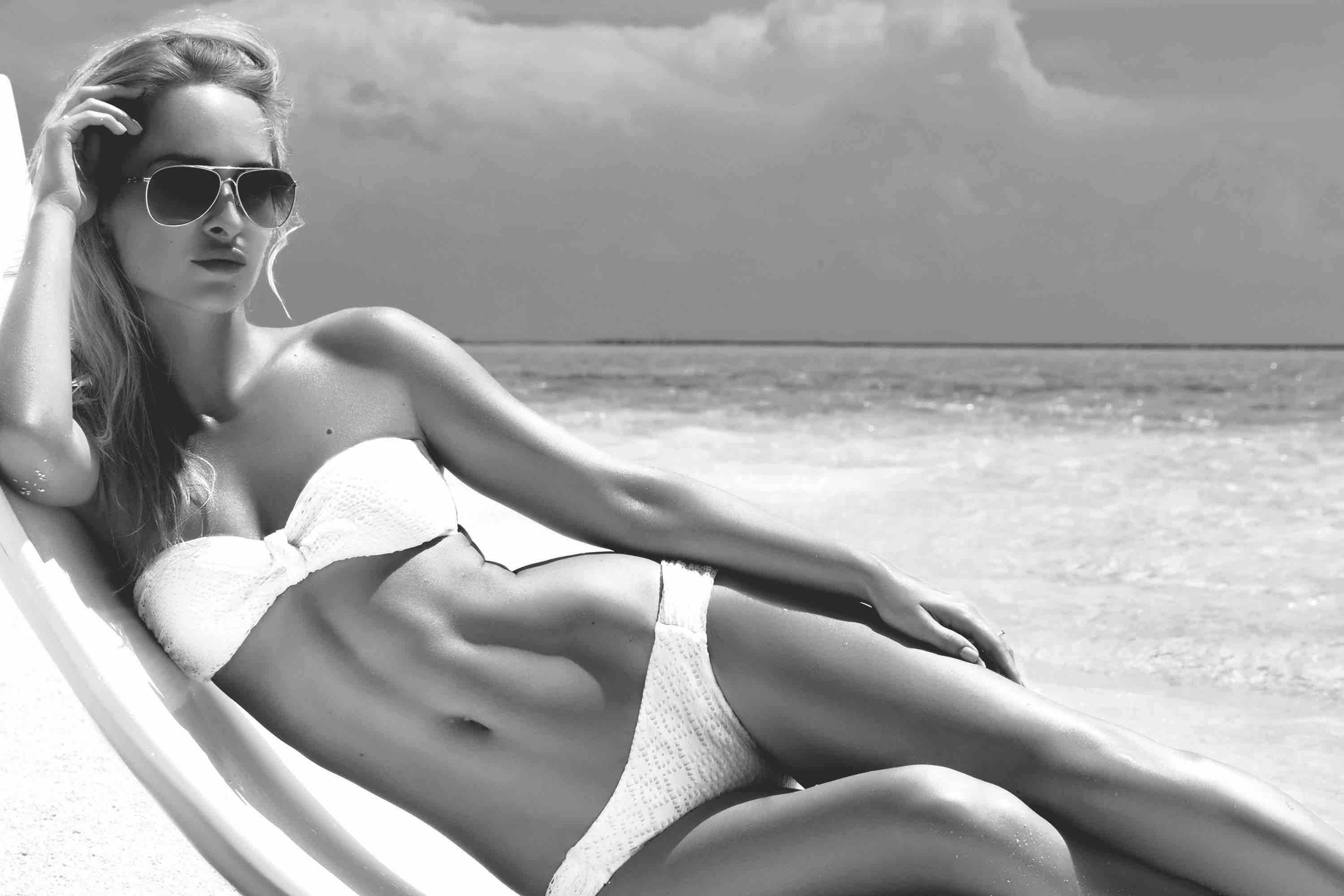 Rebecca Murphy
May 29, 2019
The Fijian Orchid
Most of us know the orchid for its exotic beauty and delicate scent, however, the flower – particularly extracts from the black and white orchid – has reparative and protective properties too. Although the orchid has been used in skincare in Asia for centuries, it is only recently that the moisturising and anti-ageing properties have been harnessed by big beauty brands as a key skincare ingredient. There's an active component derived from the orchid that reduces the appearance of fine lines and wrinkles and one that also helps the skin retain moisture. Not only that, the orchid contains a unique pigment that has antioxidising and anti-inflammatory properties that are four times higher than that of vitamin C. In Fiji the orchid is a symbol of beauty, refinement and love. Skin care brand Naturally Fiji has two ranges, Royal Orchid and Wild Orchid, both inspired by the magnificent Orchid Garden set under The Sleeping Giant in Nadi.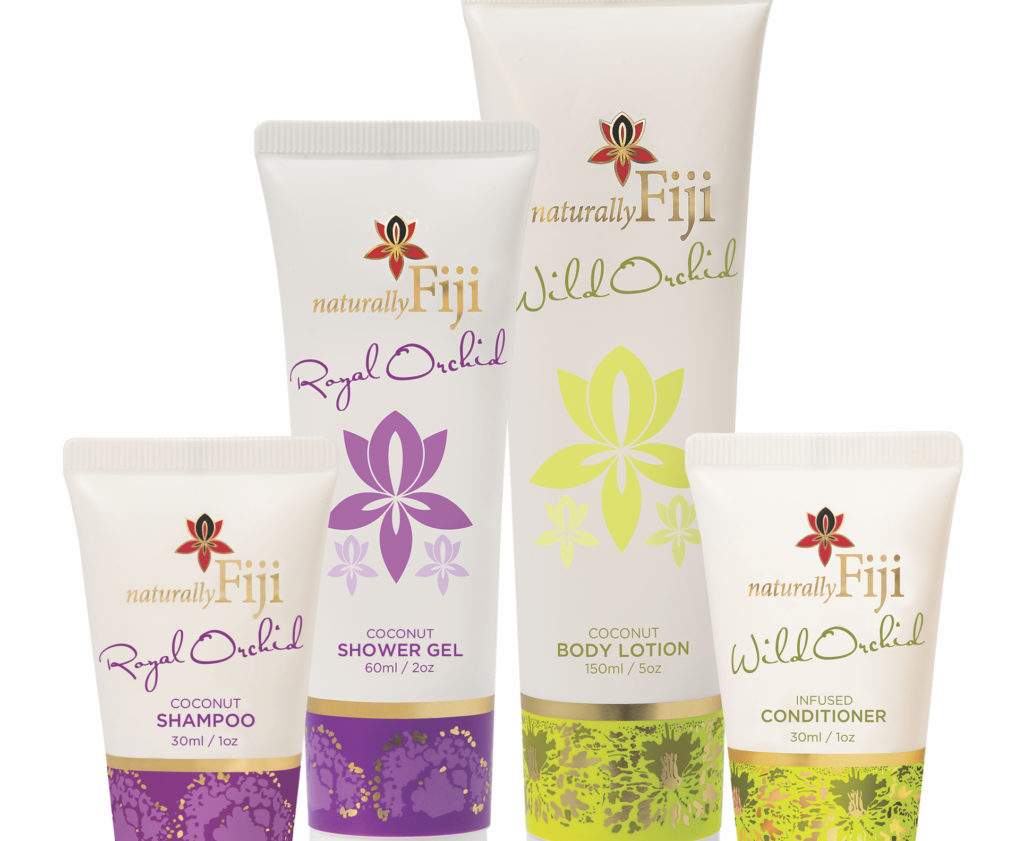 Product pick: Naturally Fiji's Royal Orchid Body Lotion not only contains orchid extract to hydrate and rejuvenate the skin, it also has coconut, dilo and noni oils, honey and lavender. This luxurious body lotion is intensely moisturising without being greasy. It leaves the skin smooth, soft and beautifully scented. www.naturallyfiji.com for more info on the range.
New Zealand Deer Milk
Milk has long been considered beneficial in beauty rituals. Cleopatra took regular baths (in the milk of 700 donkeys, no less) to preserve the vitality of her skin, and since then milk has been utilised in beauty products for its soothing and gentle exfoliating (from the lactic acid) properties. Goat's milk, for example, is used in skincare products for people with sensitive skin. Recently it was discovered, purely by accident, that deer milk possesses an unparalleled level of skin enhancing essential nutrients, far surpassing those of any other animal sourced milk. New skin care brand Kotia is harnessing the unique characteristics of this milk, which is sourced from pastures around New Zealand's Queenstown, and combines the natural antioxidants, nutrients and anti-inflammatory agents with scientifically proven actives for effective skin care products that are the first of their kind globally.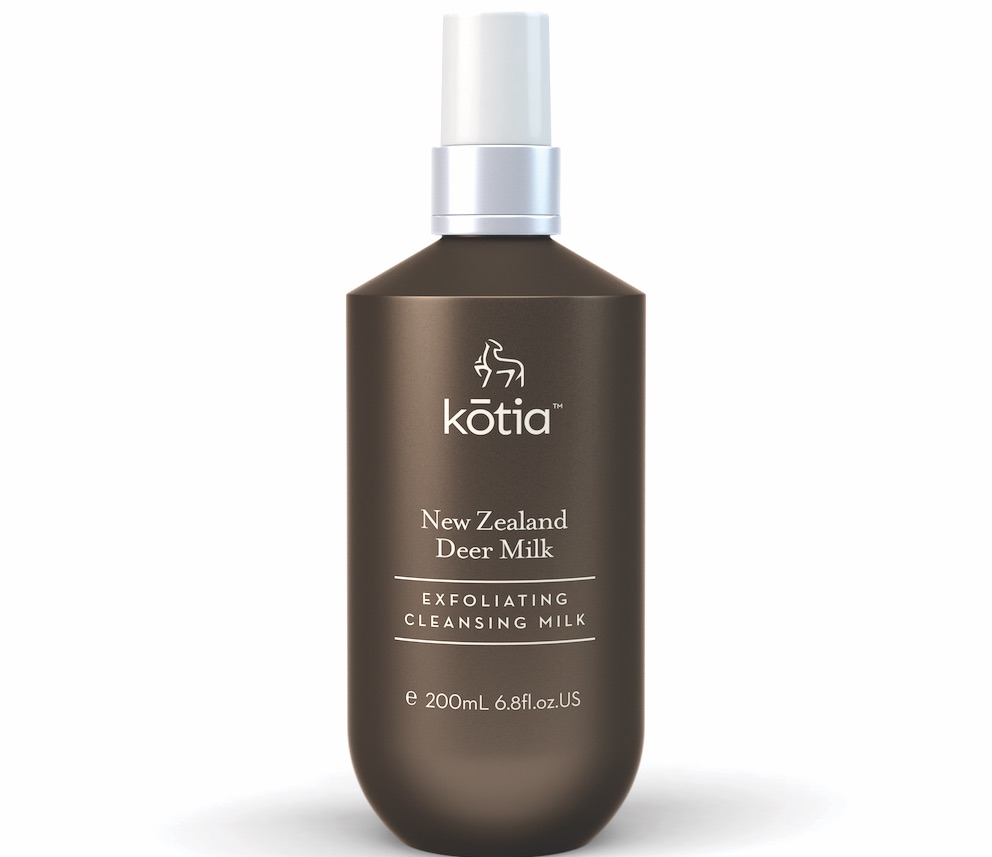 Product pick: Kotia's Exfoliating Cleansing Milk. This effective cleanser not only soothes and nourishes skin while removing impurities, it also acts as a gentle and natural exfoliator and leaves a natural barrier to prevent moisture loss. The skin is left feeling clean but not dry with a brighter, smoother complexion. www.kotia.com.au for more info.
Australian Pink Clay

There are a huge amount of clay masks available. Known for absorbing excess moisture, they are a great natural option for treating oily skin. However, pink clay, native to Australia, has been proven to be far more beneficial than all other clays. Ideal for sensitive skin, it is not only gentle, it also has deeply restorative properties. And unlike other clay masks pink clay does not remove the skin's natural oils, instead it provides a boost of natural minerals including silica that replenish and nourish the skin. Pink clay also has natural purifying qualities for cleansing and a natural exfoliating action that leaves skin smooth and soft.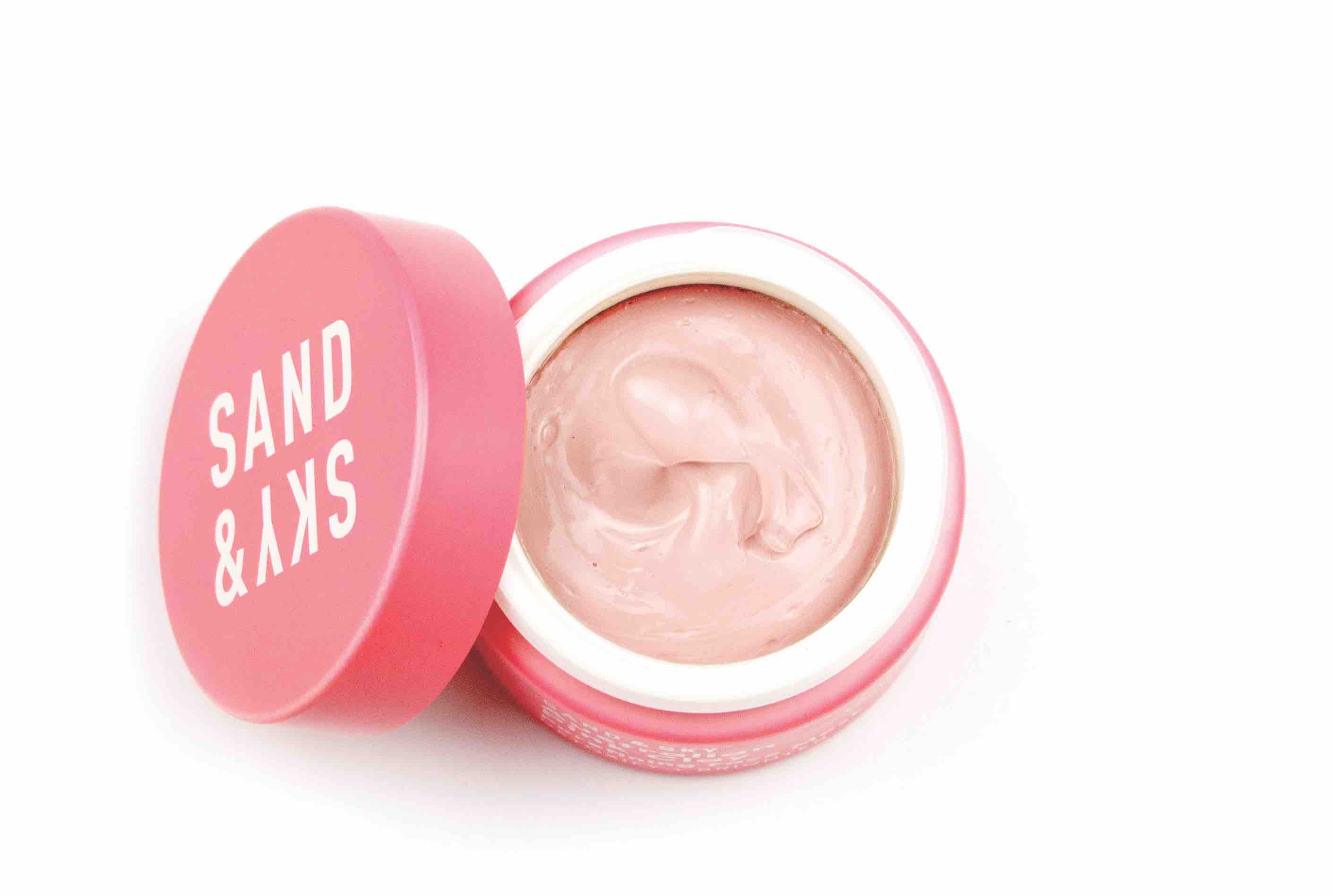 Product pick: Sand and Sky's Pore Refining Mask. Made from organic, uniquely Australian ingredients and botanicals including liquorice and old man weed, this pore refining mask is different in that it contains 50 per cent clay, unlike most others that are around 10-15 per cent. As well as nourishing the skin, this mask draws out toxins and pollutants leaving skin feeling fresh and clean.  www.sandandsky.com for more info.
Vanuatu Tamanu Oil
Tamanu Oil has been used by Ni-Vanuatu to treat common skin ailments for hundreds of years; in fact so useful is the oil for fighting skin infections it is also known as 'the nurse of the South Pacific'. Derived from the green nuts of the Tamanu tree (part of the Mangosteen family), the oil is an excellent topical treatment for inflammatory skin conditions such as eczema, acne and sunburn. The oil's natural anti-bacterial properties also make it a useful ointment for keeping wounds and burns from becoming infected. Not only that, it works wonders on dry skin and when applied often, may reduce the appearance of stretch marks.
Product pick: Nabakura's Tamanu Oil is derived from Tamanu trees growing on Vanuatu's coast and it is believed that the trees that grow in this sandy, salty soil produce the most concentrated oil. This oil is 100 per cent organic with no additives and is some of the highest quality Tamanu Oil you can buy. For more info go to www.puretamanu.com